Flutter Entertainment Focus on National Lottery Takeover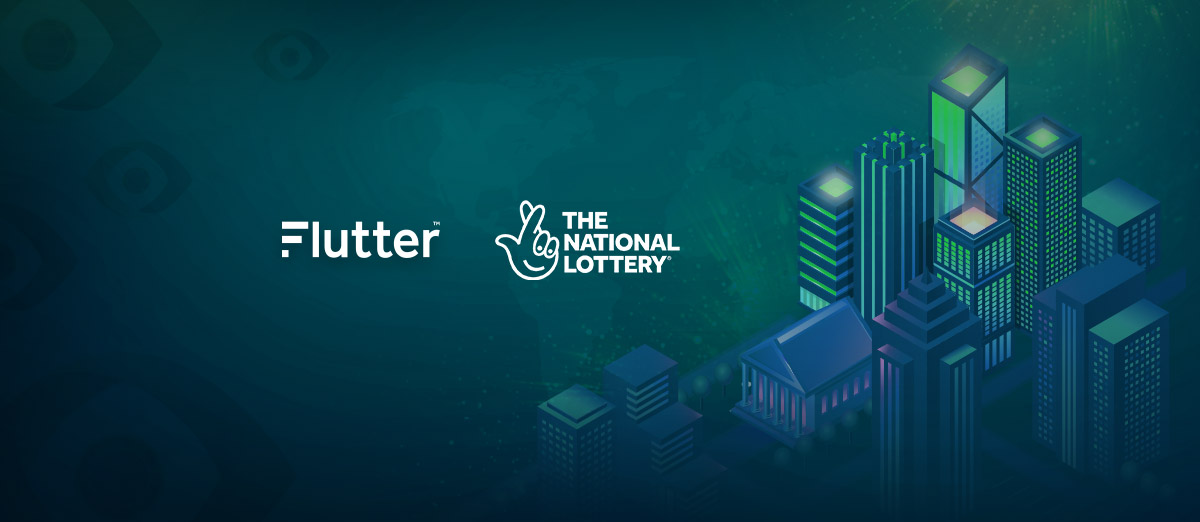 Flutter Entertainment, an Irish bookmaking company, and owner of SkyBet, has joined the list of prospective suitors racing to take over the National Lottery of the United Kingdom.
Last week, Flutter Entertainment reportedly wrote to the Gambling Commission on the benefits of a UK-based company taking charge of the National Lottery contract.
As part of its move to take control of the National Lottery, Flutter Entertainment acquired Sisal, a contender for the contract, in a deal expected to finalize this year.
According to the Telegraph, in his letter to the UK Gambling Commission, Peter Jackson, Flutter Chief Executive, noted that there is "no doubt as to Flutter's commitment through Sisal to the future success of the lottery."
Another Major contender jostling for the contract is Allwyn Entertainment, a fast-growing euro lottery company with offerings in the Czech Republic, Greece, Cyprus, Italy, and Austria.
Late Saturday, the company appointed British Peer Lord Coe into a non-executive role from the House of Lords, a move speculated by industry observers to be connected to Allwyn's takeover bid.
The Czech-based company also enlisted a team including former Sainsbury's head to lead its takeover bid.
The two companies are in a face-off with Camelot, the company that has controlled the National Lottery since its establishment in 1997, and Richard Desmond, media tycoon and owner of Health Lottery and Express newspaper.