Flutter Entertainment Reports Revenue Increase of 7.6% in Q3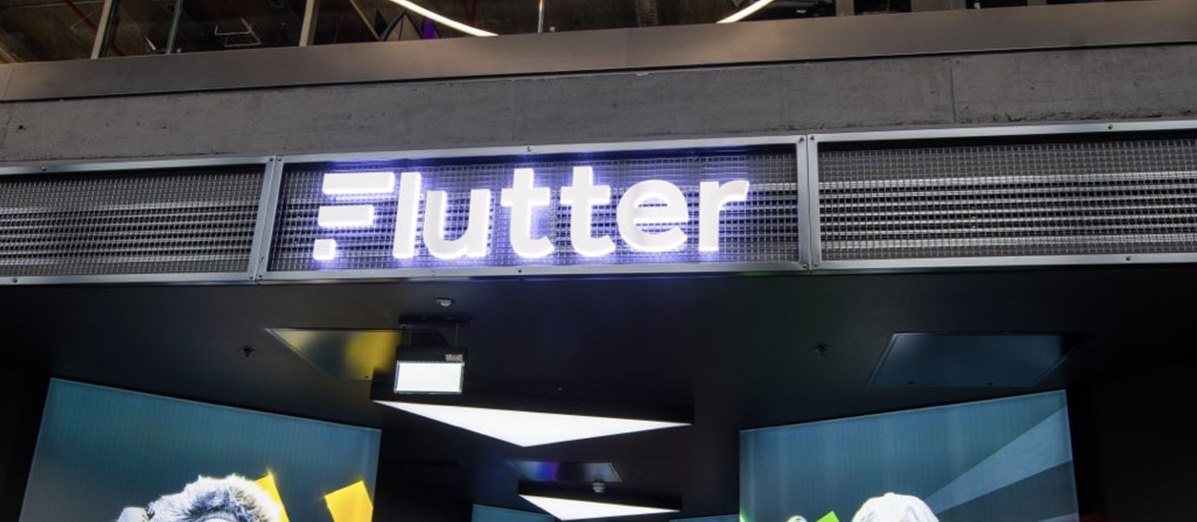 LISTEN TO THIS ARTICLE:
Flutter Entertainment has delivered strong performance with a 7.6% rise in group revenue, totaling £2.04 billion for the third quarter.
This growth has been significantly propelled by its US operations, where the acquisition of FanDuel, a daily fantasy sports operator now turned into a leading sports betting and online casino platform, has played a central role. The US business alone generated £668 million, marking an 11.7% increase and establishing it as Flutter's top revenue source.
First US Online Operator to Reach Structural Profitability
Peter Jackson, the CEO, has praised the US division's achievements, particularly its milestone of reaching structural profitability, a first among online operators in the region. Jackson remains bullish about the US prospects, noting the strong performance during the NFL season and a 38% growth in average monthly players.
Despite the overall success, Flutter's Australian segment faced a downturn, with a 17.9% decline in revenue, attributed to a challenging racing market and increased regulatory scrutiny, including restrictions on credit card deposits.
In the UK and Ireland, Flutter's revenue went up by 11.2% to £566 million. This growth is credited to a 5.0% year-on-year rise in active players and innovative betting features like Betbuilder and Acca Freeze on Sky Bet. The retail sector also saw a revenue increase, benefiting from a robust start to the English Premier League season.
Internationally, the revenue increased by 15.7% to £539 million, with the Sisal acquisition significantly contributing to this growth, coupled with solid performance in India and Turkey. Despite these gains, revenue in Italy suffered, where more of its revenue comes from sports betting and was therefore impacted by customer-friendly results.
On Track to Meet Full Year Forecasts
Flutter remains confident of meeting its full-year adjusted EBITDA forecast of approximately £1.44 billion, excluding the US. The US business itself is expected to generate £3.75 billion in revenue with an adjusted EBITDA of £140 million. These figures reflect ongoing investments in customer acquisition and the anticipated long-term growth within the region.
The company is also preparing for a strategic move in the US, with plans to list on the New York Stock Exchange in the first quarter of 2024, after receiving shareholder approval. This decision will streamline Flutter's listings, minimizing regulatory complexities and allowing the company to delist from Euronext Dublin.