Flutter Entertainment Wins Court Battle with Fox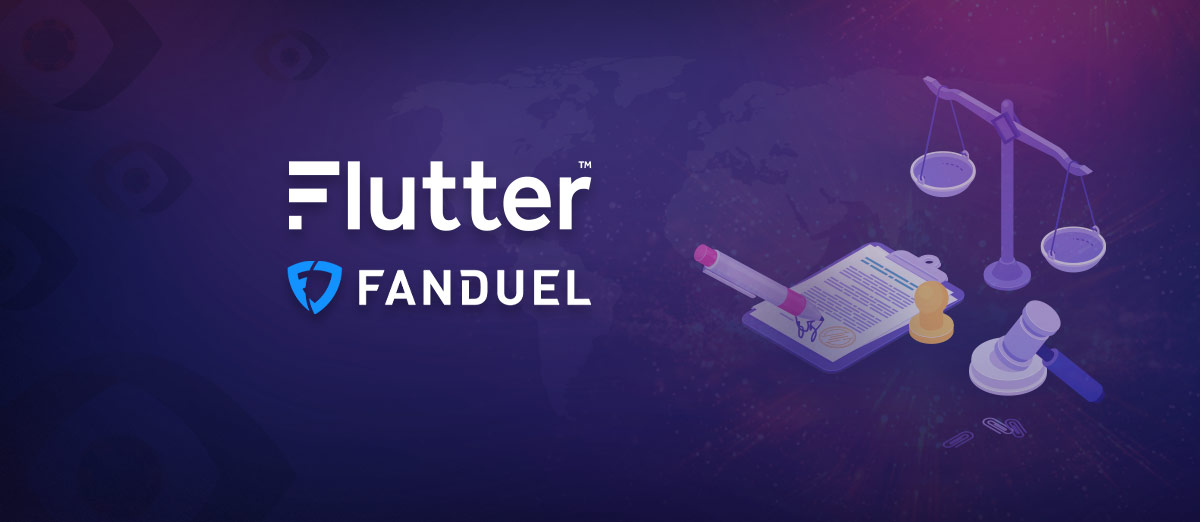 A high-profile court case concerning Flutter Entertainment and Rupert Murdoch's Fox Corporation has come to a head concerning a dispute that relates to the valuation of FanDuel. A New York court has subsequently ruled in the online gambling company's favor.
Fox had hoped that the verdict would enable it to exercise an option to relate to an 18.6 percent stake in the online gambling brand. It is reported that FanDuel was hopeful of a positive result, with a shareholder believing that the New York court would rule favorably.
In April last year, Fox filed suit against Flutter, claiming that a fair price for it to acquire shares in the company should be the same as what Flutter itself paid after increasing its stake in December 2020.
Positive FanDuel Progress behind the Verdict?
One likely factor that may have affected the verdict may be FanDuel's increased performance since the suit was filed, which in turn may have boosted its profitability, given the major growth of the online gambling industry in the US over the last couple of years.
Today's ruling vindicates the confidence we had in our position on this matter and provides certainty on what it would cost FOX to buy into this business, should they wish to do so.
FanDuel is winning in the US market and the clear #1 operator, a position driven by its exceptional market-leading product and efficiency in acquiring customers at scale. The team remains focused on maintaining our leadership position, and we look forward to updating the market on our progress at our US capital markets day on 16 November.
Being a strategic media partner of the brand, a 10-year option was cooked into the deal in December 2020, which meant Fox could acquire an 18.6 percent stake in the online gambling company, with an annual compound adjustment rate of 5 percent.
As such, this meant that Flutter could realistically value FanDuel at $22 billion when allowing for adjustments, as such indicating a $4.1 billion increase in the brand's valuation at 18.6 percent at a 5 percent compound alteration.
FanDuel to Continue Forward Momentum
As in (Peter) Jackson's words, being the "clear #1 operator" in the US online gambling market, there is every confidence that the brand can now put this chapter behind them as it looks to further consolidate its position.
It has done remarkably well to keep this legal battle contained within the media over the last year, which, no doubt, has helped its confidence with consumers, allowing it to focus further on growing the brand.
With Flutter Entertainment being somewhat of a powerhouse in the global online gambling industry, owning major brands such as PaddyPower, Betfair, and SkyBet, it has considerable resources and major wider awareness.
This has undoubtedly been one of the biggest contributory factors to its success in the US with its FanDuel, since completing its acquisition a couple of years ago.
The plan, no doubt, will be to continue its upward trajectory over the next year as it looks to further increase its standings in current markets while also seeking to dominate in new states where it has recently been awarded licenses.