Football Legend Peter Shilton Discuss Fight against Gambling Addiction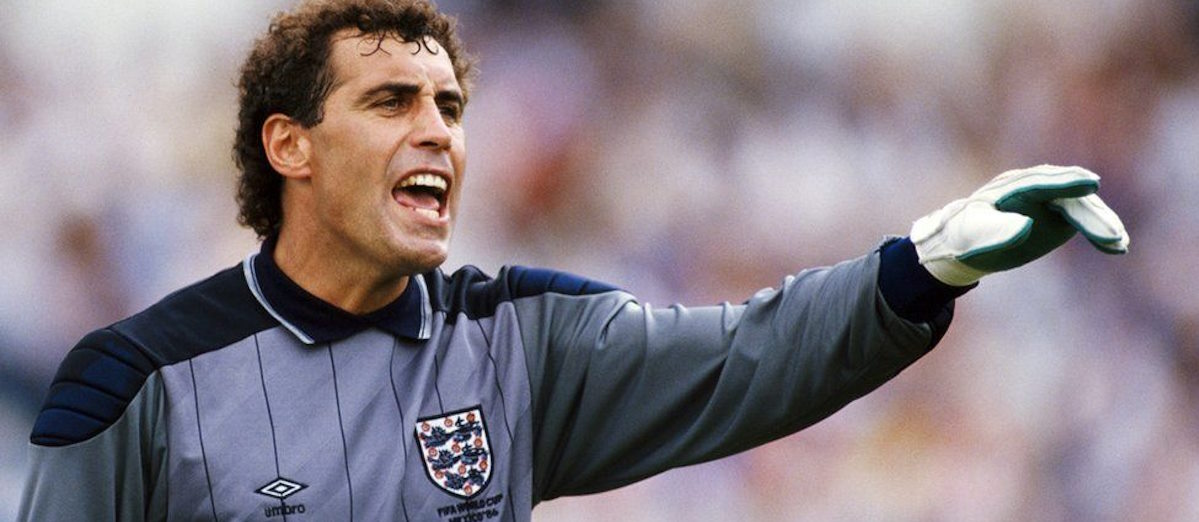 LISTEN TO THIS ARTICLE:
Peter Shilton, England's most-capped player and a football legend, has taken a remarkable journey from sporting greatness to confronting and overcoming a gambling addiction that had cost him over £1 million.
Shilton's football career, marked by a record 1,387 senior matches, is a testament to the relentless pursuit of perfection. He shares the story of his early training regimen, drawing inspiration from various sources, including a self-taught ballroom dancer and golfer named Len Heppell. Shilton's dedication to excellence shines through as he vividly describes the intricacies of his training routines and techniques.
Peter Shilton's Inspiring Battle with Addiction
Shilton's battle with gambling addiction was a daunting challenge. Steph recounts her discovery of his addiction and the difficult decisions they had to make. She likened the allure of gambling to a potent drug and was determined not to lose her husband to its grip. Their journey toward recovery was marked by support, resilience, and remapping their lives together.
Their love story is equally remarkable, having met by chance during a spa weekend and then reuniting at a country club hosting a jazz festival. It was only later that Steph learned about the scale of Shilton's football career. Their bond grew stronger, and their shared sense of humor played a pivotal role in their connection.
Despite the emotional rollercoaster of Shilton's addiction, Steph stood by his side and played a crucial role in his recovery. It was in 2015, after another costly gambling weekend, that Shilton had a turning point. He realized he had a gambling problem and was an addict and didn't want to lose Steph. This revelation marked the beginning of his journey to recovery.
Shilton's illustrious football career was marked by incredible moments, such as the 'Hand of God' incident with Diego Maradona in 1986 and being part of the England squad that reached the World Cup semi-final in 1990. While some social media reactions may focus on these moments, Shilton has remained outspoken on various issues, including Brexit and respectful debate.
One notable aspect of his life is his friendship with Gary Lineker, despite their differing views on Brexit. Lineker wrote the foreword for their book, "Saved," highlighting that friends should be able to disagree on things. This friendship speaks volumes about the importance of respectful dialogue.
Champions of Recovery and Advocates against Gambling Addiction
Now, Peter Shilton and Steph are on a mission to help others struggling with addiction. They aim to raise awareness about the dangers of gambling, especially among young people and have been involved in consultations with the government on gambling regulations. Their message is clear: recovery is possible, and there is hope for those battling addiction.
The couple emphasizes the need to protect young people from the pervasive influence of gambling advertisements and sponsorship. They believe that safeguarding the affected individuals around addicts is crucial in addressing this issue.
Peter Shilton's life journey from football greatness to overcoming addiction serves as an inspiring story of resilience, love, and the power of redemption.