IBIA Publishes Third Quarter 2023 Betting Alert Report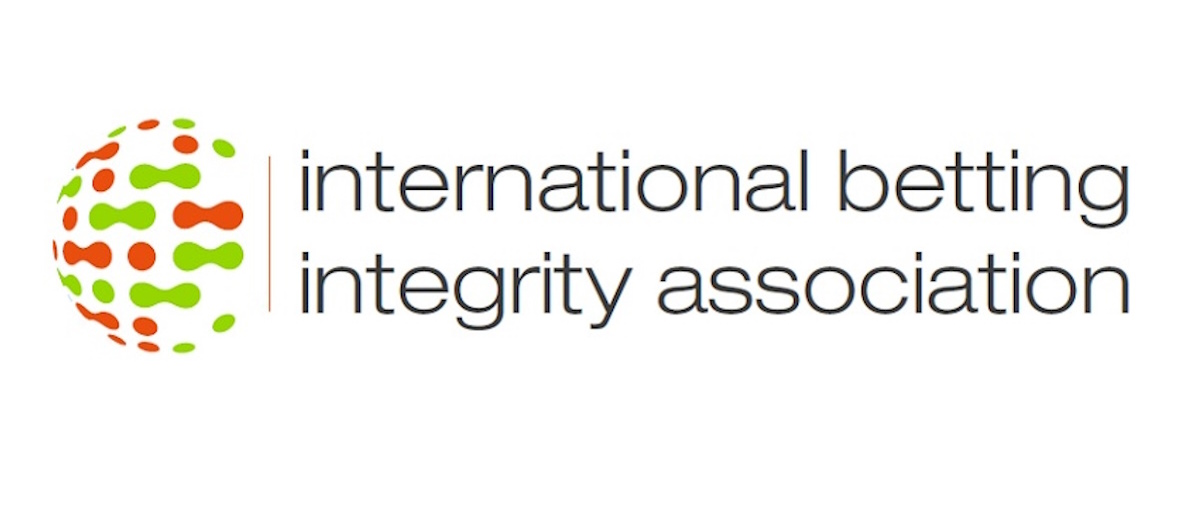 LISTEN TO THIS ARTICLE:
The International Betting Integrity Association (IBIA) has published its report for the third quarter of the year, showing over 50 suspicious betting alerts detected in the period.
The figure matches the 50 alerts issued by the IBIA in the second quarter of 2023. However, it is notably lower than the 148 alerts from Q3 the previous year.
Football and tennis collectively made up 56% of the total alerts, with tennis generating 15 and football contributing 13 signals. Table tennis accounted for eight alerts, darts recorded seven, and esports saw three signals. Additionally, the IBIA reported two alerts for betting on bowls, while basketball and greyhound racing secured one alert each.
Looking at gender-related sports, male-only events accounted for 43 total alerts, women's events and mixed-gender events recorded three each. Lastly, an animal sporting event, greyhound racing, observed one alert.
Europe Takes the Lead in Sports Integrity Alerts
Regarding alert locations, Europe took the lead with a total of 30 alerts in Q3. The UK accounted for 11 alerts in the region, with seven related to darts, two for bowls, and one each for football and greyhound racing.
The Czech Republic recorded ten alerts, seven linked to table tennis and three to tennis events. The IBIA also noted two tennis alerts, with one each originating from Italy, Luxembourg, Romania, Serbia, and Slovenia. One football alert was recorded in Montenegro and a single table tennis alert in Germany.
South America came second place with seven alerts, five of which were football related and detected in in Brazil. Venezuela recorded a single signal for football; Bolivia also got one alert for basketball.
There were five alerts in Asia. India reported two football alerts, and there was one alert each from Armenia, Israel, and Kazakhstan, with the latter being related to tennis.
North America reported three alerts, with two related to tennis in the United States and one related to football in Guatemala. Africa had two tennis alerts, one for Tunisia and another for Rwanda.
The quarter saw a continued reduction in alerts with a more than 30% decrease in the first three quarters relative to 2022, with tennis a major contributory factor.