French National Assembly Advances Sorare Law for Crypto Gaming and NFTs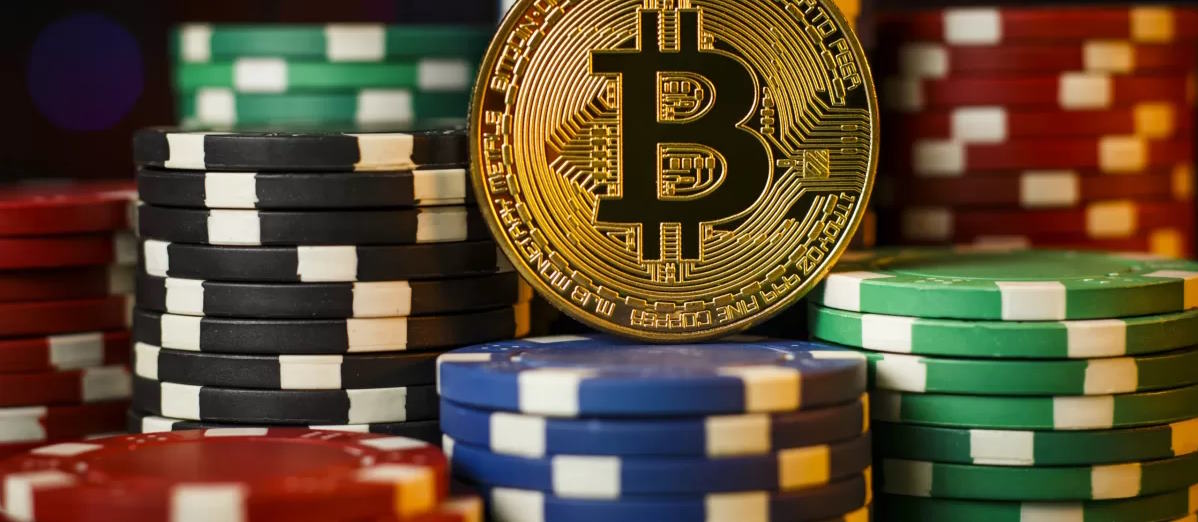 LISTEN TO THIS ARTICLE:
In a significant move for the world of cryptocurrency and blockchain-based gaming, the French National Assembly has voted in favor of what is known as the Sorare law.
While this vote represents a major step forward, it still requires approval from the Constitutional Council to become law. The Sorare law introduces the first dedicated regulatory framework for video games that utilize NFTs (Non-Fungible Tokens) and cryptocurrency-powered monetization schemes.
French National Assembly Advances 'Jonum Regime' for Crypto Gaming
The vote took place as part of the broader Digital Space Regulation Law, or SREN, within the French National Assembly. A total of 561 members participated in the vote, with 437 members supporting its adoption and 77 members voting against it. This new law is often referred to as the "Jonum regime," which stands for games with monetizable digital objects. Its primary objective is to strike a balance between promoting innovation among French startups and ensuring user protection.
One of the most noteworthy aspects of this legislation is its definition of Jonum, a term that had previously lacked legal clarity. This definition marks a crucial step towards establishing gambling regulation specifically tailored to crypto games.
SREN may contribute to legitimizing the sector, which is fast-growing and has suffered from scams the last few years.
However, before becoming law, the text must undergo examination by the Constitutional Council, which retains the authority to review and potentially reject it. Several deputies are still hoping for this outcome, as they argue that the law would provide preferential treatment to crypto games over live online casinos.
Prospects of 'Jonum Regime' on French Crypto Gaming
If the law proceeds as planned, Lachgar even speculated that gambling platforms might venture into the play-to-earn and Web3 sectors. This potential shift could reshape the landscape of both gaming and crypto gambling in France.
Pari Mutuel Urbain (PMU), the state-controlled betting system in France, has already entered the crypto space through its fantasy horse racing game called Stables. If the Jonum regime becomes law, it could further encourage the expansion of gambling entities into the evolving world of Web3 gaming.
While the legislation is far from final, it represents a significant development for the French crypto-gaming industry. Prior to this, French regulators had raised concerns that assets used in crypto games met several criteria defining games of chance and gambling, including public offering, financial stakes, and elements of chance.
This classification posed a potential threat to popular crypto games like Sorare and Stables, as it could have subjected them to heavier tax burdens associated with gambling activities. However, the new text explicitly states that the Autorité Nationale des Jeux (ANJ), the French National Gambling authority, will oversee compliance.
Under the proposed regulations, users will need to disclose their age when creating an account for a crypto game and verify their identity when withdrawing in-game earnings. Importantly, identity verification will not be required during the registration process.
Additionally, the Jonum regime includes measures that impact the promotion of Web3 games using influencers. It prohibits the use of influencers for promotional activities on online platforms that cannot exclude minors. This decision suggests that promotional efforts on many social media platforms, such as YouTube, may remain largely unaffected by these regulations.