French Gambling Market Sees 4% Gain in H1 2023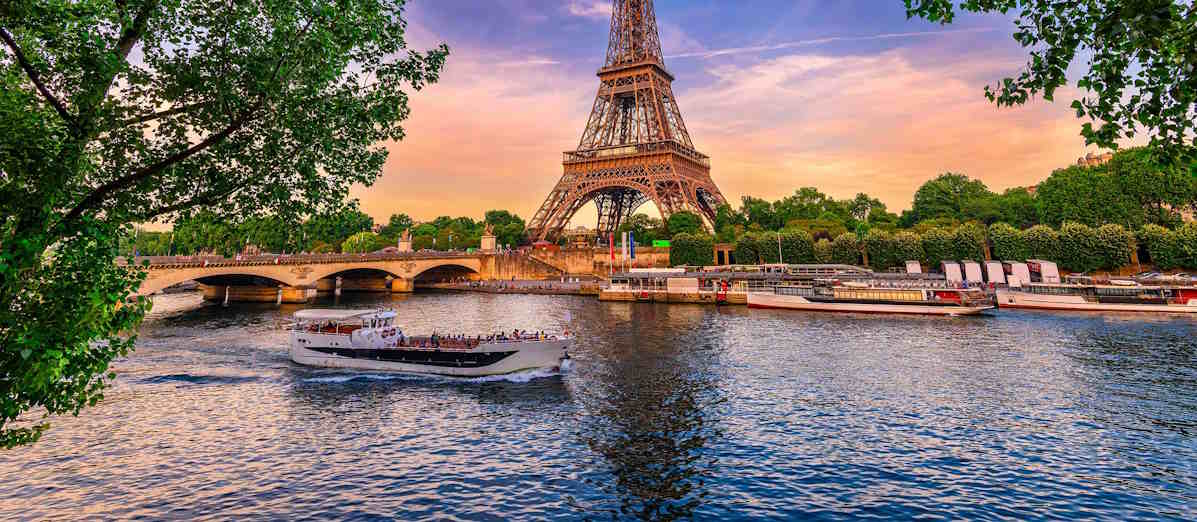 LISTEN TO THIS ARTICLE:
The French gambling regulator, Autorité Nationale des Jeux, has reported a four percent increase in total gambling turnover for the first half of 2023 compared to the previous year.
The gambling turnover for the first half of 2023 amounted to €5.3 billion, primarily driven by growth across online poker and sports betting.
The market experienced changes across all gaming segments, primarily fueled by the high betting activity during the FIFA World Cup in December, which attracted new players to sports betting and poker platforms as the new year began.
While online gaming increased by 10% to €1.2bn, sports betting increased by 10 percent to €750m, accounting for 64% of the overall GGR during H1 2023. Online poker surged by 16 percent to reach €251 million, while horse racing also saw growth, rising by 5 percent to €177 million.
The ANJ noted that lottery activities, while still efficient, accounted for a smaller share compared to sports betting. Lottery stakes increased by two percent over the year, reaching €8.2 billion.
Drawing games stakes decreased by one percent year-on-year, primarily due to the absence of substantial jackpots in games like Lotto and EuroMillions. In contrast, scratch game stakes increased by 4 percent.
Operators' H1 2023 Revenues
In terms of operations, La Française Des Jeux and Pari Mutuel Urbain remain the largest shareholders in the French gambling market, with the two accounting for 78 percent of the French market's total revenue for the first half of the year at €4.2bn. The remaining 22 percent was contributed by other licensed operators.
FDJ's activities generated €3.3 billion in H1 2023, marking a three percent increase compared to the previous year. Meanwhile, PMU recorded €873 million, showing a one percent increase from the period in 2022.
FDJ's diversification into various activities is contributing significantly to its turnover. The group's international operations now account for 6 percent, equivalent to €74m, of its total turnover, thanks to its acquisition of Premier Lotteries Ireland in July last year.
Online Player Accounts
The ANJ reported that there were 3.86 million active accounts by the conclusion of H1 2023, a 3% rise compared to the previous year.
However, the gambling regulator noted a decline in the number of monthly active online players during the first half of 2023, indicating a slowing down of the trends seen since the beginning of the year.
Nevertheless, online active players may change in the remaining part of the year, especially with significant sporting events happening in the country, such as the Rugby World Cup and the UEFA Champions League, as expressed by the ANJ.