BetMGM's Latest Report Shows Boost in Women's Team Betting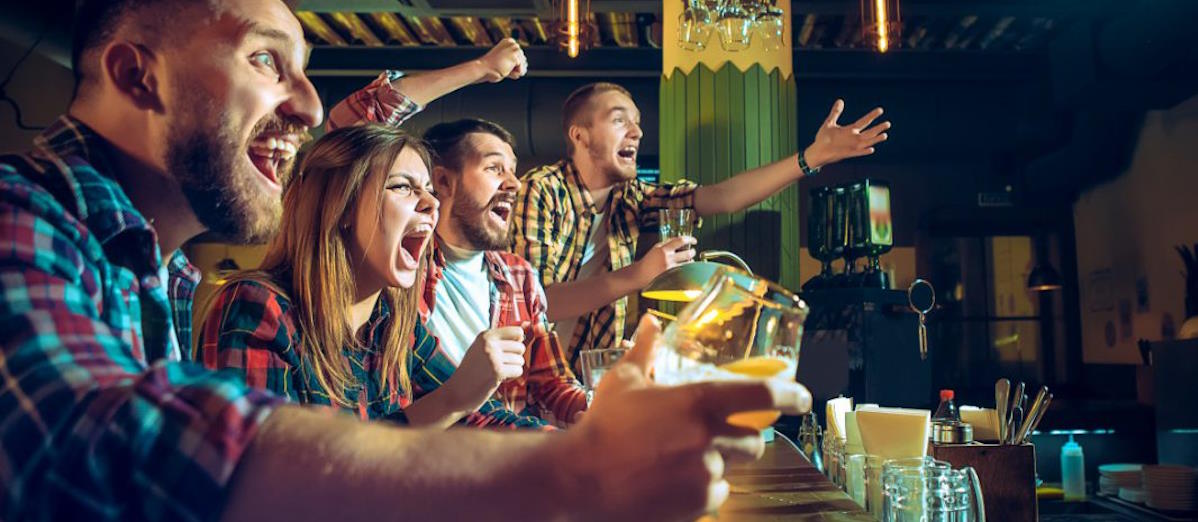 LISTEN TO THIS ARTICLE:
BetMGM has reported a 27% year-over-year increase in wagers in the Women's National Basketball Association (WNBA) league.
The operator recently released a range of statistics confirming the increasing popularity of bets placed on women's sports and teams. Apart from the WNBA, the 2023 National Collegiate Athletic Association (NCAA) Women's basketball tournament experienced a 30% increase in its total betting volume compared to the previous year, accompanied by a 22% growth in the number of active bettors.
Related: IBIA Report Identifies the Rise in Women Betting on Sports
BetMGM noted that, for the first time, betting activity on the women's NCAA tournament rivaled that of an NFL game.
The two leading favorites to win also generated the highest betting interest, with the Las Vegas Aces commanding 39.6% and the New York Liberty at 23.2% of the total handle.
The New York Liberty and Las Vegas Aces is our dream matchup for the finals and could generate some serious action. The worst outcome is anyone besides the two clear favorites, the Liberty and Aces, winning it all. The handle is steadily picking up as the playoffs progress. The expansion of legalized sports betting and the WNBA's most-watched regular season in over two decades is definitely key factors driving the increase.
Women's tennis and golf also saw a boost in betting, with a 40% increase compared to last year. In contrast, the men's Major League Baseball league saw an 18% uptick in betting activity.
Additionally, the 2023 Women's FIFA World Cup set new records for the number of bets received, establishing itself as the most-wagered Women's World Cup in BetMGM's history.
Betting on Women Sports on the Rise
While some of the figures are primarily sourced from BetMGM sportsbooks, they indicate the growing trend of betting on women's sporting events.
For instance, virtually all British bookmakers saw a boost in the number of bets placed on the Women's World Cup compared with previous years. Britain's William Hill, now owned by 888 confirmed that it took over 900,000 bets on the event.
Entain, the parent company of Ladbrokes and Coral brands also saw an "exponential growth" in wagers on the sport and a record number of women globally placing bets.
A recent study, "Breaking Barriers: Assessing Women's Sports, Betting, and Integrity Challenges" conducted by the German Sport University Cologne revealed that women's soccer saw a 20% uptick in bets between 2017 and 2022, with most of that growth occurring since 2020.
Betting on the other four sports, namely basketball, tennis, volleyball and cricket, increased by 20% during the study's research period.