Further Details Revealed about Aristocrat Acquisition of Playtech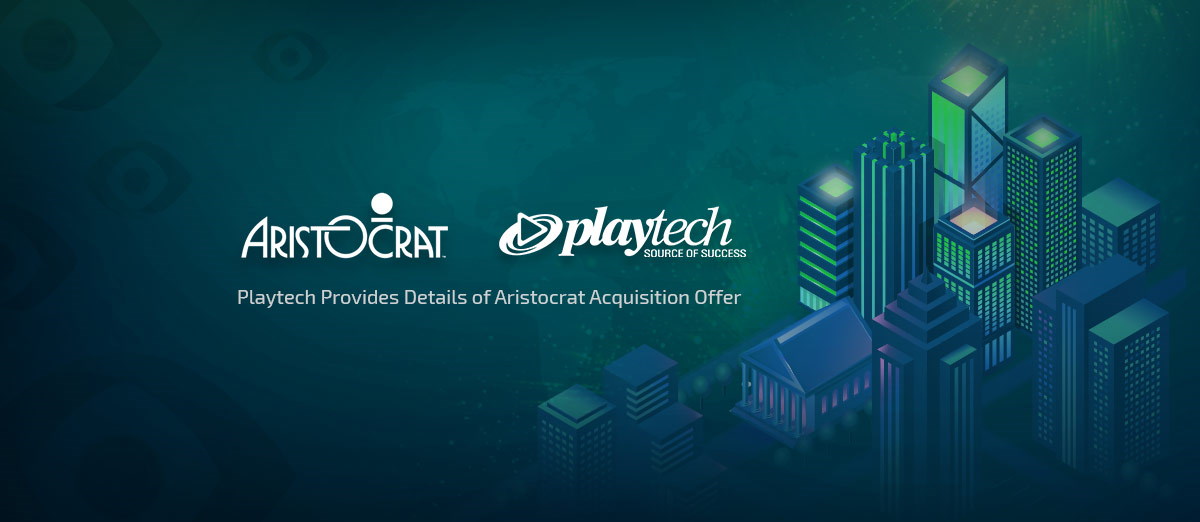 Playtech has published the scheme document for its sale to Aristocrat (ASX: ALL), giving details of the sale together with its reasons for approving the deal.
Last month Aristocrat agreed to acquire Playtech for £2.7 billion. The document, published last week, provided the main reasons why the deal was backed by Playtech's board. One of the principal reasons is that Playtech is undergoing a "significant transition" to newly regulated markets. The document explained that this is due to market growth slowing in the UK and the changing market dynamics in Asia, which has led to declining revenues in both regions.
The document also mentioned that Playtech's shares are unlikely to trade at the offer price of 680p for quite some time considering how long it is likely to take Playtech's growth strategy in developing markets to bring results.
As a result, Playtech's board believes that the acquisition will give Playtech shareholders "certainty and liquidity for their investment, rather than waiting for the company shares to reach 680p when the new markets reach maturity.
The document also contained information from Aristocrat explaining how the business integration will affect employment and management of the Playtech business. Aristocrat is to carry out a review of Playtech's business and product verticals in order to fully understand its capabilities. Aristocrat expects "some operational and administrative restructuring" but does not think there will be a big impact on jobs.
It was also revealed that Aristocrat made three rejected offers to Playtech. After the third, Playtech offered information about its business and instigated a fourth bid, which was then accepted.
However, the deal is dependent on the sale of Finalto to Gopher, a detail that may be crucial given Gopher's own bid for Playtech. The sale of Finalto to Gopher for $250 million was finalized in September. The acquisition needs to be approved in numerous countries, including Austria, Italy, Spain, Germany, and the UK.