Philippines Gaming Revenue to Double by 2028, Asserts PAGCOR Boss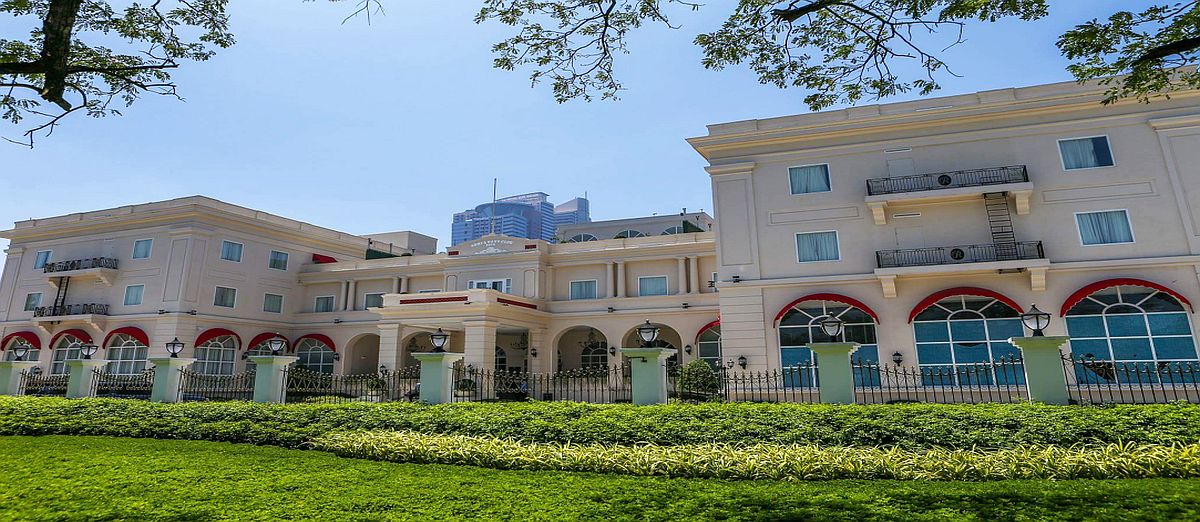 LISTEN TO THIS ARTICLE:
The Philippine gaming industry has the potential to significantly increase its gross gaming revenue (GGR) from around $3.77 billion in 2022 to a minimum of $8.93 billion by 2028, according to Alejandro Tengco, the head of the country's regulatory body, the Philippine Amusement and Gaming Corp (PAGCOR). Tengco's projections were outlined in a recent Reuters interview.
Stronger Revenue Ahead
Tengco noted that the current robust performance of the Philippine gaming sector is primarily driven by domestic players' engagement. However, he highlighted the potential for further growth from the foreign market due to improving international travel guidelines.
The reported $4.75 billion gross gaming revenue (GGR) for 2022 encompasses the entire industry, including non-casino activities like bingo and electronic games parlors. Out of the 2022 GGR total, private-sector commercial casinos contributed $3.74 billion, constituting 78.5% of the sum.
Related:
PAGCOR Unveils Modernization Plan at SIGMA Asia Summit 2023
Meanwhile, PAGCOR's own establishments generated $352.6 million in GGR, making up 7.4% of the overall GGR figure. Another portion of the GGR, amounting to $672.5 million or 14.1% of the total, was attributed to "other licensees," encompassing bingo, electronic games parlors, and online cockfighting wagering.
PAGCOR's Privatization Plan
PAGCOR intends to privatize its Casino Filipino chain of casinos with a starting bid of $1.06 billion, a figure 25% below the initial $1.41 billion upper estimate. Alejandro Tengco announced the plan during a House Committee hearing, highlighting a mid-2025 start date. This move aims to dissolve Pagcor's conflicting roles as both a regulator and casino operator.
President Ferdinand Marcos Jr. endorsed the privatization, emphasizing PAGCOR's need to focus solely on regulation. Tengco criticized the current model, deeming it "unethical" for the regulator to license and simultaneously operate casinos. The projected sale price of the 45 properties is viewed as a starting point, with competitive bidding anticipated to escalate the final amount.
Although initial projections by the Department of Finance valued the potential sale between $3.53 billion to $4.41 billion, Tengco specified that these figures mistakenly included certain real estate evaluations. House Representative Joey Salceda posits that privatization could yield up to $2.12 billion to $2.26 billion. However, some analysts consider even the $1.41 billion estimate ambitious.