GambleAware Appoint Four New Trustees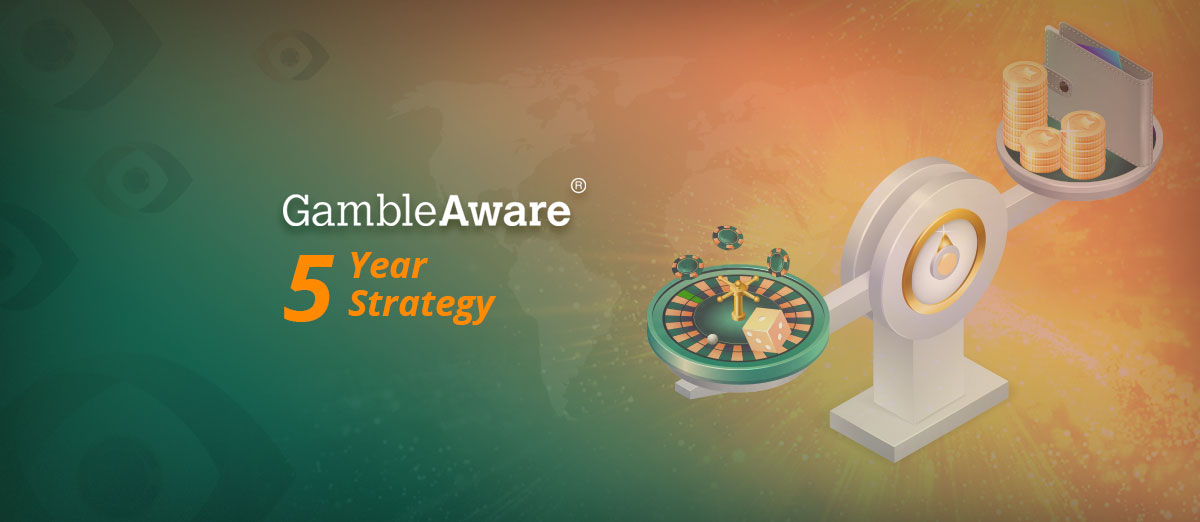 Four new members have been added to the board of GambleAware with a focus on governance, building public health, and delivering the five-year strategy of the charity.
The first of the four new members is Baroness Hillary Armstrong, who is a Labour House of Lords Peer who will offer advice on GambleAware's charitable and social mandate.
Baroness Armstrong is already a member of several UK charities and is the current chair of Changing Lives which is a UK poverty prevention charity.
Marina Gibbs is the next new member who will work towards the organizational oversight and communications strategy of the charity and holds non-executive posts with several other UK charities.
Mubin Haq, the chief executive of Standard Life Foundation, will join the board and will support the research units of GambleAware.
The final addition to the board is the senior clinical lecturer, Dr. Koravangattu Valsraj, who is a Kings College psychiatrist and will help with GambleAware's support for the problems experienced by minority communities in the UK.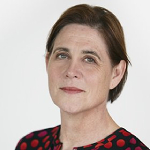 We are very pleased to announce the appointment of four new trustees, each of whom bring with them skills and experience which will help guide and support GambleAware as it works to deliver its new five-year strategy. Our current board composition is strong on health and public health, but we recognized there was a clear need to increase the diversity of the board and extend the skill base of trustees. With these new appointments, we look forward to building and expanding the board's expertise that will support the charity in the years ahead.