GambleAware Reveals First Quarter Fiscal 2023/24 Donations and Pledges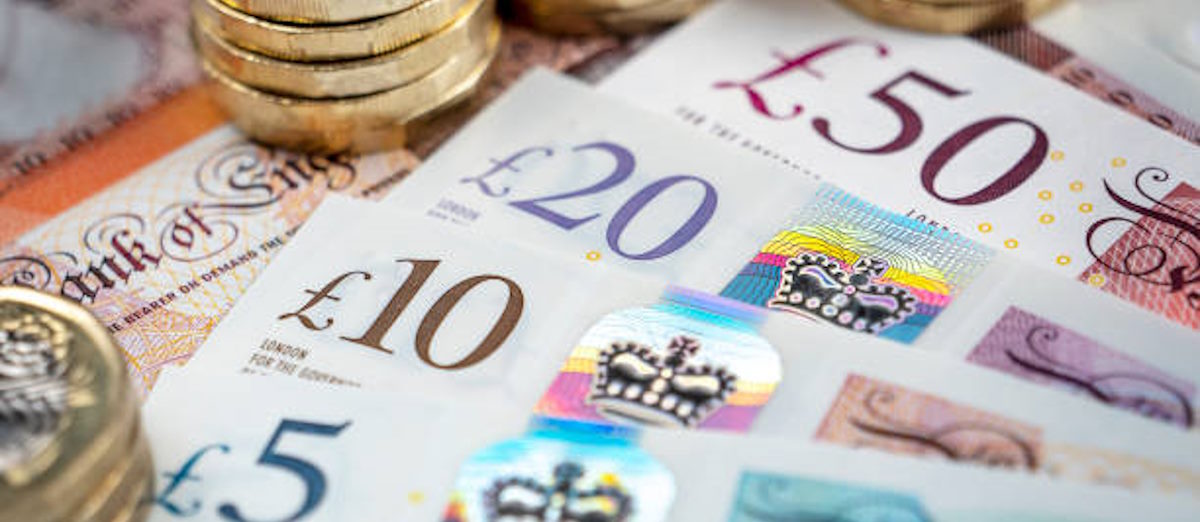 LISTEN TO THIS ARTICLE:
GambleAware recently unveiled its collection of donations and pledges for the first three months of the fiscal year 2023/24, spanning from April 1 to June 30, 2023.
During this initial quarter, the responsible gambling organization collected a total of £430,813.59. Of this amount, £317,099.59 were Research, Education, and Treatment (RET) donations contributed by gambling businesses. GambleAware also recorded non-RET donations amounting to £113,714.00, which originate from uncollected winnings or inactive betting accounts.
GambleAware Supports Introduction of Statutory Levy
Currently, the government-established voluntary contribution framework mandates all profit-generating entities in the gambling industry to donate to RET. In line with this, the Gambling White Paper recently detailed the proposal for a statutory levy on the gambling sector, an initiative that GambleAware endorses without reservation.
Until the proposed levy becomes effective, operators are advised to pledge at least 0.1% of their yearly Gross Gambling Yield (GGY) to GambleAware. Those operators with an annual GGY below £250,000 are urged to donate at least £250.
The industry's leading four gambling operators pledged to raise their contributions from 0.1% to 1% of gross gambling yield by 2024. To maintain transparency under its present voluntary funding scheme, GambleAware discloses donation and pledge details every quarter.
RET Donations Down
The average donation for the quarter stood at £2,757.38. Compared to the same timeframe in the previous fiscal year, there was a 9% reduction in RET donations. Remarkably, none of the major gambling operators made donations in the first quarter of 2023/24.
This, however, is consistent with prior years, where larger operators usually make RET donations towards the fiscal year's end after their annual GGY evaluation.