Gamblers Increasingly Prefer the Internet to Land-Based Activities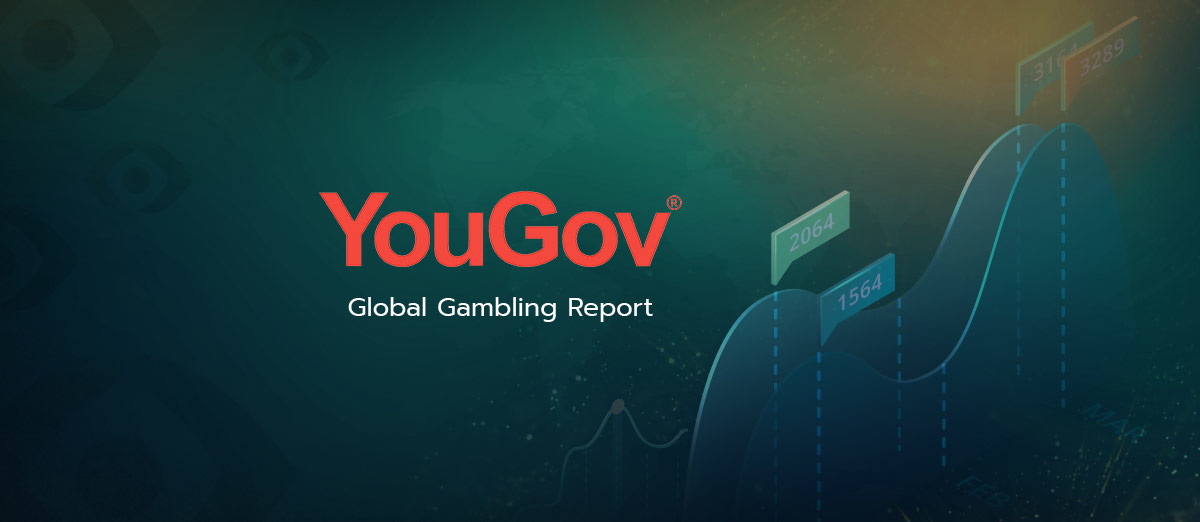 Polling company YouGov (LON: YOU) has carried out a global survey that found that 63% of those who have gambled online in the past year preferred it to retail gambling. The survey also found that players believe operators should be doing more to combat problem gambling.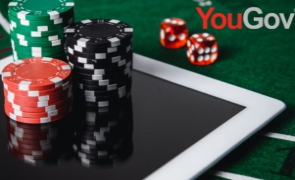 The Global Gambling Report was put together using surveys of just over 1,000 respondents from Mexico, France, Spain, Denmark, Italy, Poland, India, Sweden, and Singapore. Surveys with samples larger than 2,000 were taken from the US, Great Britain, Germany, and Australia.
All respondents had gambled online at some point within the last year, and after looking at the results, YouGov concluded, "the popularity of online gambling globally has achieved new highs".
Online gambling was most popular in India, where 76% of players preferred it to retail gambling, compared to 70% in the UK and 69% in Italy. Unsurprisingly, Singapore, where online gambling is not allowed, saw the least interest in the activity, at 56%, followed by the US, Sweden, and Germany, each of which was at 58%.
The most popular form of online gambling was buying lottery tickets, with 42% of respondents doing so. This was followed by sports betting, which 36% had done. Next were instant win lottery games at 23% and online slots at 13%.
Lottery was the most popular activity in Great Britain, Germany, Poland, Denmark, Singapore, and France. In Italy, Sweden, Denmark, Spain, the US, and Mexico, sports betting was the most popular, while in India, fantasy sports were the most popular.
From the entire group, 57% of respondents said that gambling operators did not take problem gambling seriously, while just 16% said they did. Broken down by country, in Italy, 69% said problem gambling was not taken seriously, while it was 66% in Great Britain, 59% in France, 52% in Germany, 50% in the US, and 45% in Mexico.
Furthermore, 23% of the respondents said that they believe online gambling should be illegal, and 44% said that it should be legal. However, these figures were not broken down by country.