Gambling Probe Force Lee's Departure from Iowa State Football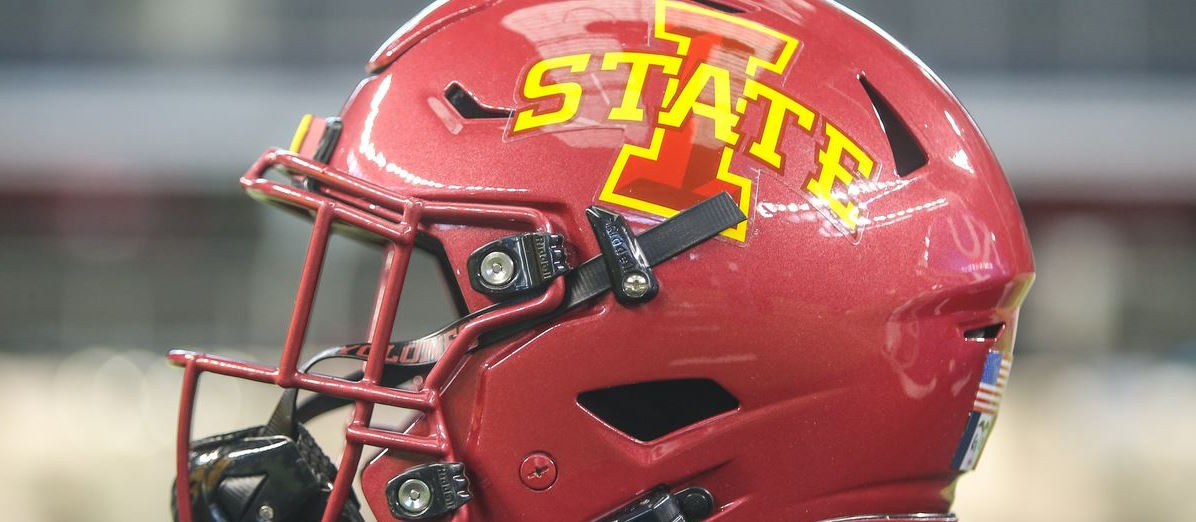 LISTEN TO THIS ARTICLE:
Defensive linesman with the Iowa State Cyclones, Isaiah Lee, has exited the school's football program after an inquiry indicted him for illegal sports wagering.
The linesman faced initial charges of manipulating records to hide his identity to place bets that involved his own team.
Lee reportedly placed 115 wagers from his account, amounting to a total of $885 in bets. He was also alleged to have placed bets on 12 Iowa State football games, despite starting as a linesman in all 12 Iowa games held last season.
One of the 12 games he wagered on is a November 6, 2021, match between the Iowa State Cyclones and the Texas Longhorns. Lee placed a money-line bet against the Cyclones and purportedly executed a single tackle during the game.
While Lee faces a maximum prison sentence of 2 years and fines for record tampering, he could also be permanently banned by the National Collegiate Athletics Association (NCAA) for betting on games he participated in.
Apart from Lee, several other football players have been flagged through the investigation into illegal sports betting at Iowa State University. They include running back Jirehl Brock, offensive back Jake Remsburg, tight end DeShawn Hanika, and wide receiver Jack Johnson.
Significant Increase in Infractions
In July 2023, NCAA President Charlie Baker sent a letter to Rep. Dina Titus stating that the association has recorded over 175 violations of its sports-betting policy since 2018. According to Baker, some of these breaches were carried out by athletes, coaches, and administrators.
The NCAA plans to conduct a more comprehensive national survey of student-athletes on sports wagering in the 2023-24 academic year.
A month before that, the NCAA approved amendments to rules involving penalties for student-athletes who commit breaches relating to sports wagering. Earlier this month, the association partnered with Epic Risk Management to provide a gambling harm awareness program to University of Michigan students.