Gambling Venues to Relocate under Tauranga City Council Plans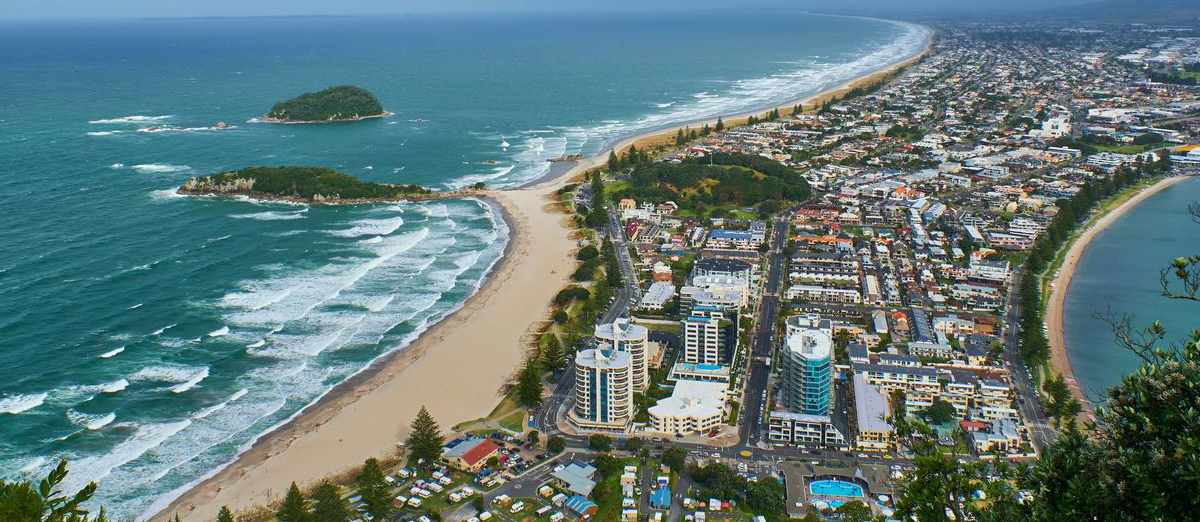 LISTEN TO THIS ARTICLE:
New Zealand's Tauranga City Council is contemplating a change in policy that would allow gambling venues to move away from areas of high deprivation.
This marks a shift from the existing policy which restricts such relocations. Under the proposed changes, physical casinos and other gambling venues would have the option to move to commercial or industrial zones, provided they are over 100 metres from residential areas and situated in places with a deprivation index between 8 and 10. This index is a measure of socioeconomic status, where 10 represents the most disadvantaged.
Public Health Concerns and Policy Implications
Rachel Jordan, a representative of Toi Te Ora Public Health, voiced concerns about the potential public health implications of this policy change.
Jordan spoke of the risk of undermining the existing 'sinking lid' policy, which aims to gradually reduce gambling harm by not allowing new venues to open in place of those that close. As of June, Tauranga had 32 venues with pokie machines and four TABs, totaling 469 pokie machines. Jordan called for strict enforcement of the 'sinking lid' policy and opposed the relocation of venues and machines.
Diverse Perspectives on Relocation
Commissioner Stephen Selwood pointed out that preventing venues from relocating to areas of lower deprivation could result in their continued operation in high-deprivation areas.
Jordan countered this by expressing a preference for venues to be prohibited from relocating. Conversely, Jared True of the Gaming Machine Association of New Zealand supported the relocation proposal, emphasizing harm minimization and the financial significance of pokie machines for businesses.
Claudia West, from the Mount Business Association, also spoke and suggested that relocation requests should be evaluated individually, taking into account factors like proximity to social and emergency housing, schools, and marae. West emphasized that the Mount mainstreet area, which already hosts two gambling venues, should not see a significant increase. The committee is set to deliberate on the policy on December 4.