GamCare Reveals New Code of Conduct for Land-Based Gambling Venues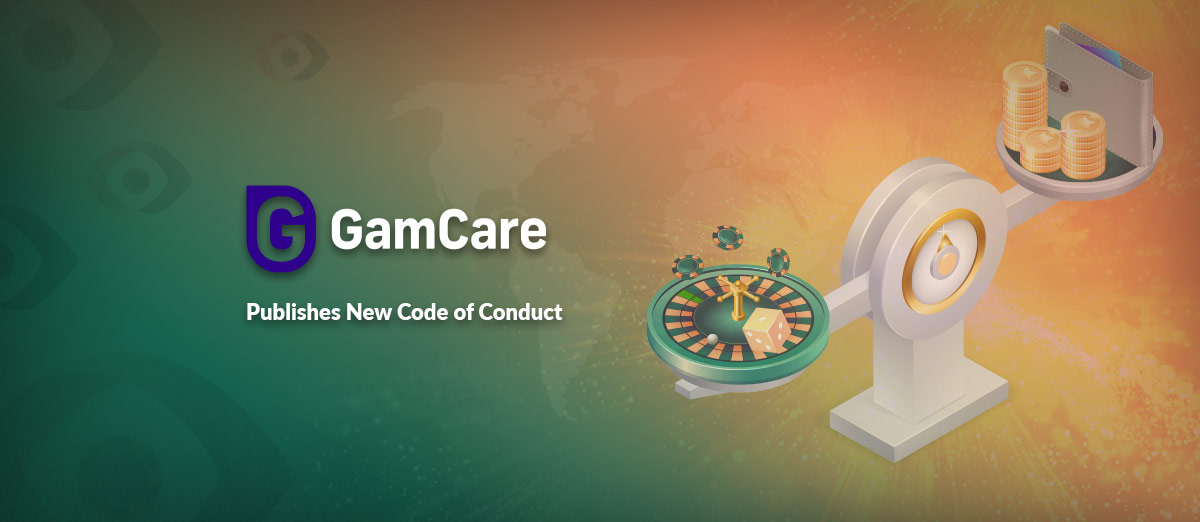 GamCare, the gambling information, advice and support charity, has published a new Code of Conduct for land-based gambling venues.
The new guidelines have been designed to build upon the Code for the Display of Safer Gambling Information, which was released in 2020. According to GamCare, the purpose of the guidelines is to ensure that safer gambling resources and support services are easier to access.
Amongst the new guidelines are ways of improving signposting and pathways to support organizations for customers, such as a QR code that links to GamCare's website. There are guidelines about the best locations to display safer gambling information in venues, about how resources can be introduced discreetly into venues, and about the type of language and design that should be used in safer gambling messaging.
The new Code of Conduct has been published after data from the UK Gambling Commission revealed that last year the rate of in-person gambling went up from 23% to 26%. This was largely due to the reopening of land-based activities, such as lotteries, sports betting, slot machines, and bingo.
At GamCare, we know that callers to the National Gambling Helpline regularly cite issues from land-based gambling and that more can be done to support people within the land-based gambling sector. We hope this new Code of Conduct will improve the consistency of safer gambling messaging whilst also signposting into relevant support organisations so that those at-risk of gambling harm are comfortable coming forward and seeking help.
Michael Dugher, the CEO of the Betting and Gaming Council, said that they are "proud to welcome" the new guidelines. He explained that they will "guarantee" visible and easily accessible safer gambling information in the BGC's members' venues.
Dugher added, "This vital code is concrete evidence of this industry's determination to drive up safer gambling standards for millions of customers, wherever they bet in the UK, and follows similar work from our online members."