Gamdom Partners Symplify for More Player Engagement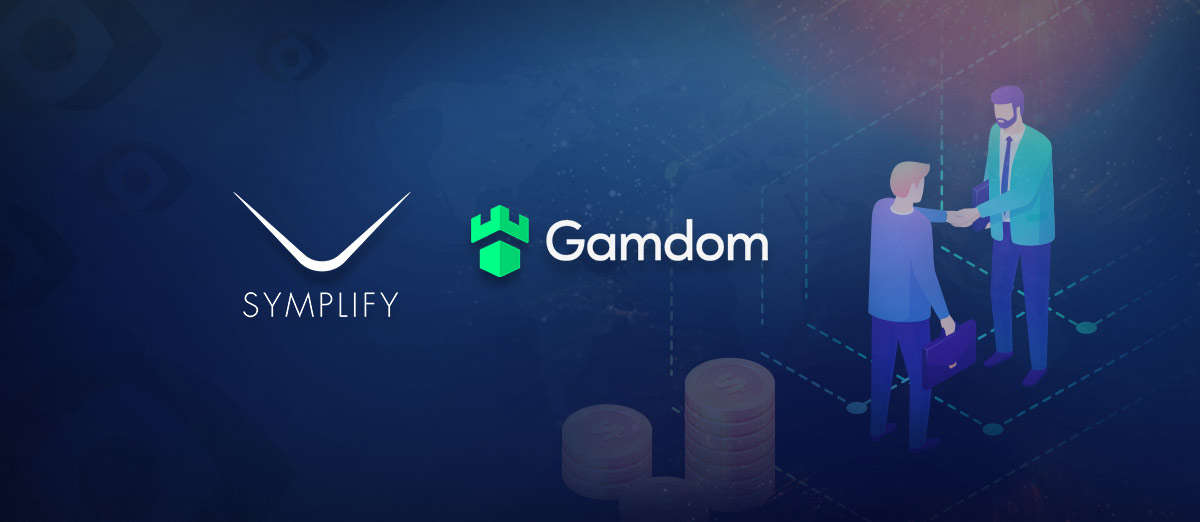 Leading CRM and AI cloud solutions provider Symplify has inked an agreement with Gamdom to provide the crypto casino with CRM and omnichannel marketing services.
Initially operating in the eSports industry as a cutting-edge payment platform, Gamdom has shifted its attention toward the online casino market. With its deal with Symplify, the company aims to improve its player experiences and establish itself further in the iGaming industry.
Gamdom will now be able to engage with its users through SMS, email, app push, print, web push, social, voice, and dynamic web. This functionality will be enabled by Symplify's CRM skill set, thus allowing the crypto casino operator to solidify its foothold in the online gambling space.
Symplify is the perfect partner to help us establish ourselves within the iGaming industry in a short space of time. The CRM and omnichannel solutions have meant we've been able to promote our pioneering service and encourage players to engage with our suite of products.
Gamdom will also benefit from the state-of-the-art Campaign and Customer journey builder programs offered by Symplify that will give the online casino firm the ability to improve its user engagement approach. It also allows Gamdom to design hyper-personalized customer lifecycle journeys in real-time using customer events and campaigns.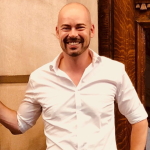 We're very pleased that Gamdom trusted us to grow its iGaming operation as it builds on the successes from the esports domain. Our ability to communicate with players in a highly-personalized manner will drive its expansion and ensure the company's unique offering is recognized.
Last month Symplify partnered PlayStar on a similar deal that will see the latter's players have a highly personalized and tailored web experience on the platform.