Gaming Event Francophone Africa Explores Untapped Potential of iGaming Industry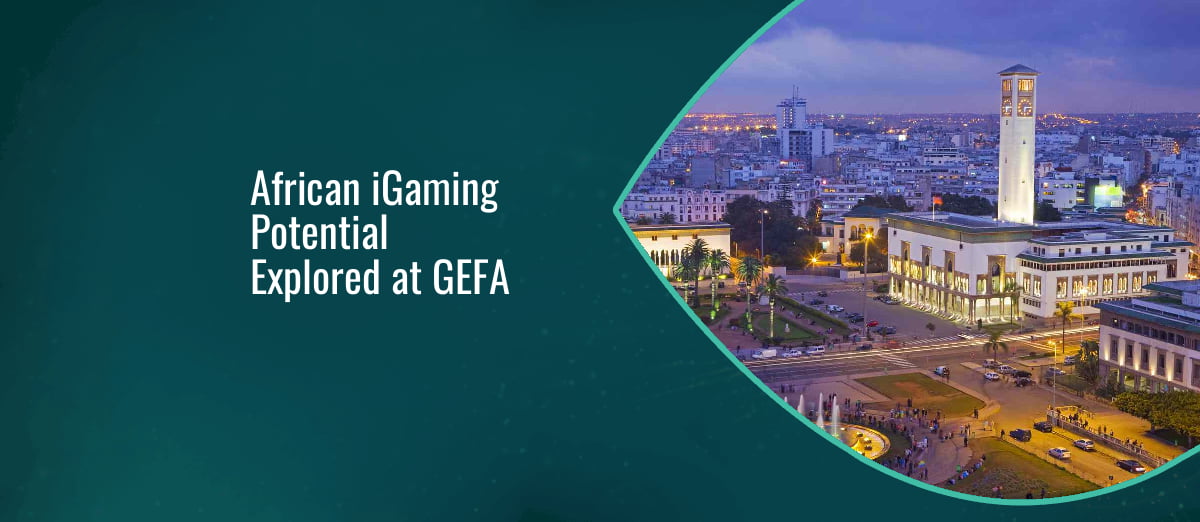 LISTEN TO THIS ARTICLE:
The inaugural Gaming Event Francophone Africa (GEFA) took place at the luxurious 5-star Casablanca Marriott Hotel in the historic city of Casablanca, Morocco. The iGaming event brought together international and local gaming providers, operators, and entrepreneurs to explore the untapped potential of the Francophone African iGaming industry.
Day one of the event was filled with informative presentations and panel discussions aimed at sharing insights into the Moroccan gaming market and the key considerations for operators and stakeholders in the Francophone region. CEO Jérôme-O Falcon of Moobifun presented "Getting to grips with developments, strategies, and opportunities in the Moroccan gaming market", which highlighted the importance of understanding the local audience in order to access and adapt brands to local markets.
The day ended with Networking Drinks at the Sofitel Hotel, where guests had the opportunity to build connections and grow their brands. The second day of the event continued with thought-provoking presentations and panel discussions, which covered various topics related to the iGaming industry.
One of the important topics discussed was the importance of having an independent regulator in the gaming industry. The speakers emphasized the need for regulations to protect both the industry and the players. Kasper Szymanski, an SEO expert, provided real-life examples of SEO disasters and how to avoid them. Marouane Rhafli, the CEO of Scrowp, discussed the untapped potential of correctly done SEO in iGaming and how it can increase the visibility of a business.
The first-panel discussion of the afternoon focused on the co-existence of lotteries and sports betting. The panelists provided insights on how co-existing growth can benefit both industries. The event concluded with the Managing Director of Eventus International, Yudi Soetjiptadi, sharing his insights into the future of iGaming in Francophone Africa. He emphasized that the region has enormous untapped potential and that iGaming has a long and fruitful future in Francophone Africa.