Gaming Realms and Inspired Entertainment Extend Licensing Deal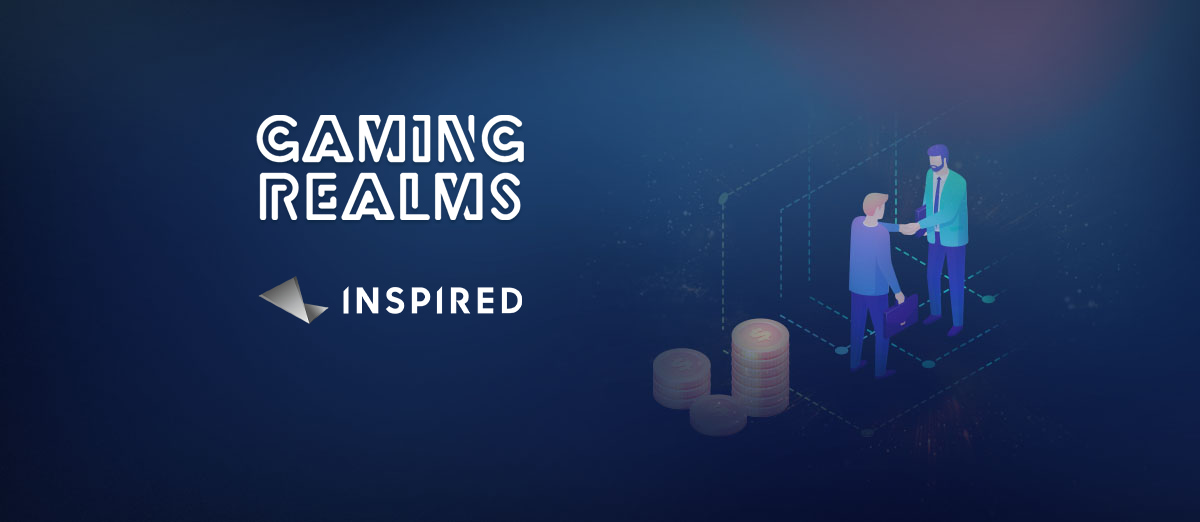 LISTEN TO THIS ARTICLE:
Gaming Realms, the iGaming developer known for its mobile content, has announced that it is extending its licensing partnership with the developer Inspired Entertainment.
The partnership extension means that Gaming Realms is able to develop a third Slingo title based on Inspired Entertainment's slots. The partnership has already seen the release of Slingo Centurion and Slingo Reel, both of which have proven popular with players.
Gaming Realms has extended the partnership for a further three years, and the next game to be developed will be a Slingo version of Inspired Entertainment's Gold Cash Freespins, one of its most popular slots.
Our partnership with Inspired has been hugely successful, with Slingo Centurion and Slingo Reel King being leading performers in both Europe and North America. We are very excited to further extend our collaboration with Inspired to bring another new title to the market, utilizing the popularity of Inspired's content in both the online and retail sectors and boosting the player experience with our Slingo format.
Claire Osborne, the Vice President of Interactive at Inspired Entertainment, added, "We are thrilled to strengthen our successful collaboration with Gaming Realms, both by extending our partnership and by licensing Inspired's number-one hit slot, Gold Cash Freespins. We look forward to seeing the concept that the Gaming Realms team will put forward."