Gaming Realms Signs Agreement with TAITO to Develop Slingo Space Invaders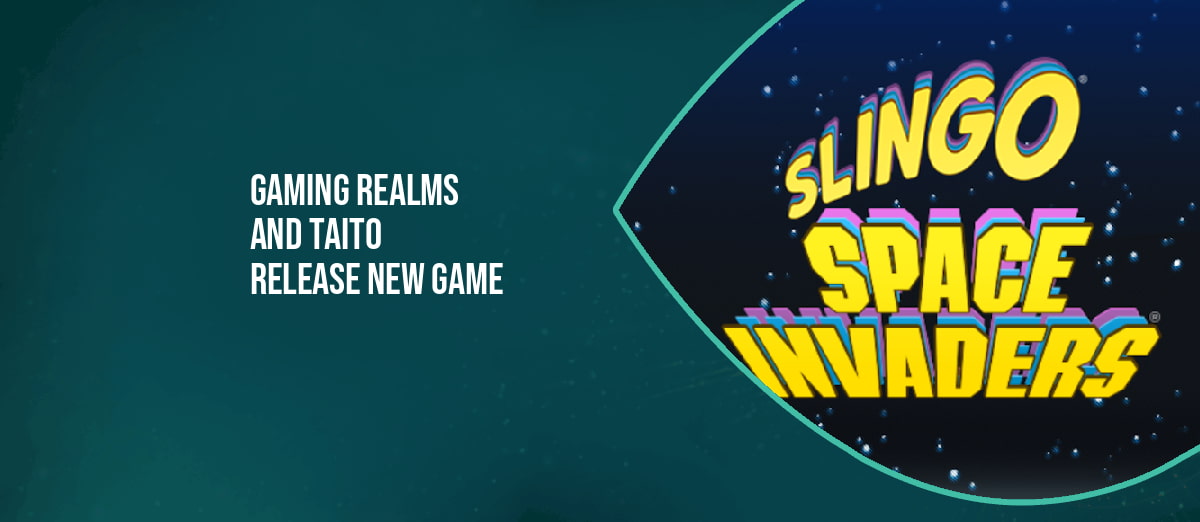 Gaming Realms, the developer behind the popular Slingo games, has signed a brand licensing agreement with TAITO Corporation, the Japanese video games company, which will allow it to develop Slingo Space Invaders.
Space Invaders was first released in 1978, and many consider it to be one of the most influential video games of all time. Gaming Realms will be incorporating the game's well-known pixelated characters into the Slingo format, and the game is likely to incorporate many more elements from the video game.
This is the latest of a number of licensing deals signed by Gaming Realms in recent years that have resulted in games such as Slingo Deadliest Catch, Slingo Shark Week, and Slingo Deal or No Deal.
With SPACE INVADERS celebrating its 45th anniversary this year, we are overjoyed that it still brings fresh experiences to new audiences and gaming formats. We feel that Slingo and SPACE INVADERS will make a great partnership, and we are excited to see our iconic pixelated Invader characters manifest in this established platform.
Craig Falciglia, the Director, Business Development of Gaming Realms, added, "We are thrilled to be working with TAITO on this exciting new project, combining the timeless appeal of SPACE INVADERS with the unique gameplay of Slingo to create an immersive and engaging gaming experience for all players."