GAMSTOP Self Exclusion Scheme Rated as Effective by Participants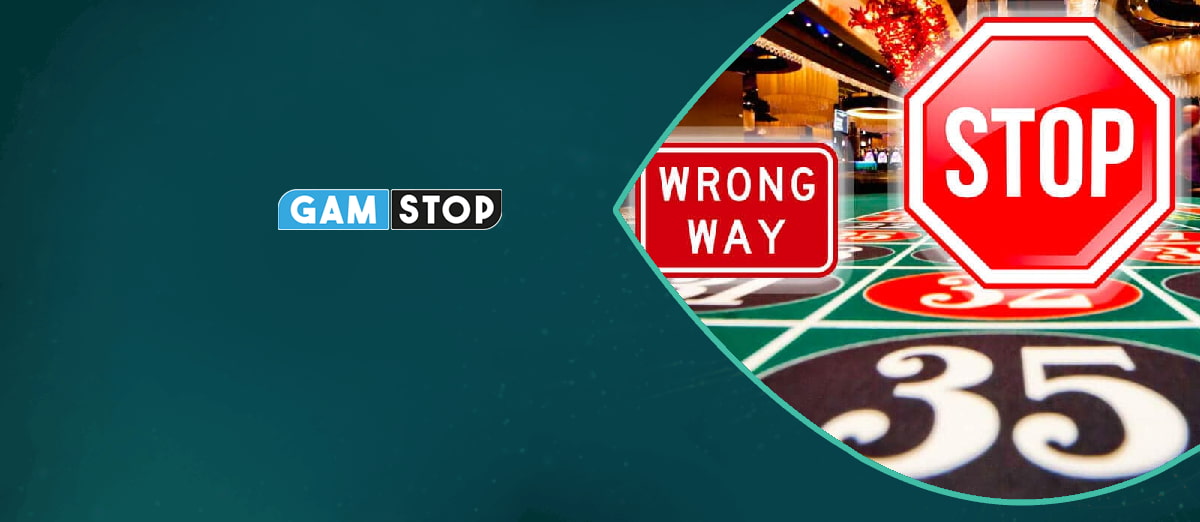 LISTEN TO THIS ARTICLE:
A recent report has looked at the effectiveness of GAMSTOP, one of the self-exclusion tools available for responsible gambling aimed at vulnerable gamblers in the United Kingdom (UK).
GAMSTOP is available from all licensed online UK gambling operators through its Multi-Operator Self-Exclusion Schemes service, which is open to customers at any time.
Players can choose to sign up for the GAMSTOP self-exclusion program if they feel their gambling is getting out of hand. The player can sign up for this service and then choose the length of exclusion they require. During this period, they will not be able to sign up with or continue to place wagers with any of the gaming operators participating in the scheme.
The report looked into a sample of customers who had used this scheme and how successful they thought the scheme had been.
Many players who used GAMSTOP felt the scheme had been successful in moderating their gaming BEHAVIOR over a prolonged period. This was especially true online, as players felt it was easier to gamble in an online environment.
Indeed, some players indicated they would be happy for a similar scheme to be extended for gamblers at land-based gaming operations.
The reports highlighted that GAMSTOP was an adequate tool for curbing the gambling activities of players on gambling websites. However, it pointed out that many of the people surveyed believed it should be used as part of a suite of tools for vulnerable gamblers, including some form of talking therapy.