Gateway Casinos Has Grand Opening Ceremony for Cascades Casino in Ontario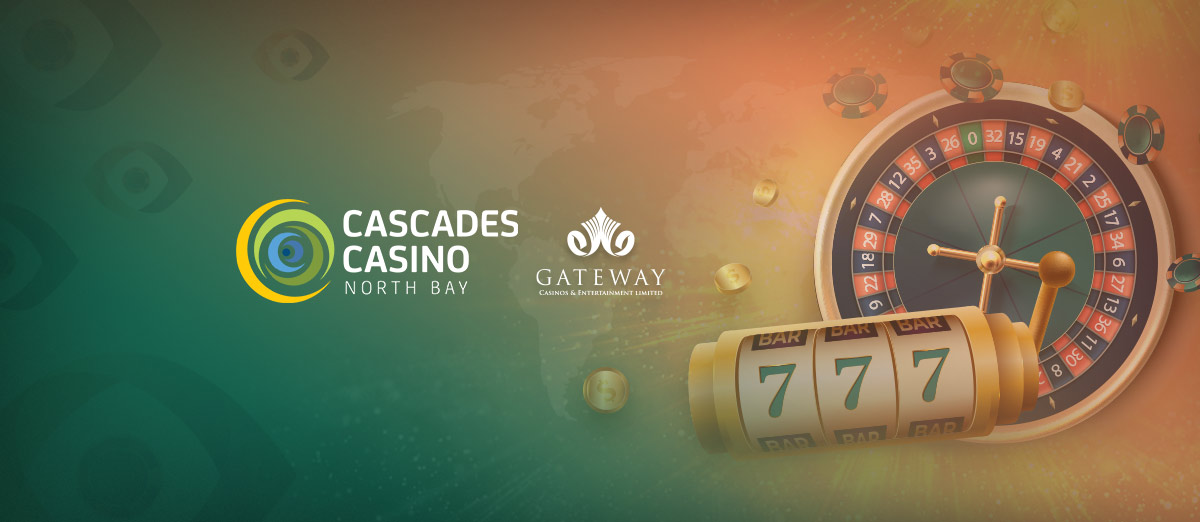 Gateway Casinos & Entertainment has just held the official grand opening of the Cascades Casino North Bay (Cascades) in Ontario.
The casino will include 6 table games, 10 virtual tables, and 300 slots games. The entertainment facilities consist of a signature restaurant in keeping with the gateway brand and a less formal summit bar. Cascades has created 200 new jobs for the local community and represents a $41 million investment in the casino by Gateway.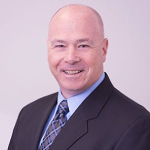 This is a great day for North Bay and Gateway Casinos. I am proud to say, despite the challenges of Covid over the last two years, we finally reached the finish line. This new attraction is testimony to the resiliency and determination of a great many people who kept their focus and worked hard together to create a state-of-the-art entertainment destination for the City of North Bay. It really is a wonderful achievement.
Present at the ceremony were a host of distinguished guests; among them were some senior representatives of Gateway Casinos, a Canadian government minister, and the mayor of North Bay.
They expressed similar sentiments that following a couple of tough years due to the pandemic, the new casino was great for the local community in terms of employment and looking forward would increase revenue in the local area.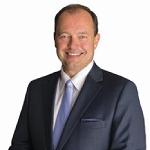 I would like to congratulate Gateway on the grand opening of its new North Bay casino. Cascades represents an investment of tens of millions of dollars in our city and the creation of approximately 200 new jobs. Not only that, the addition of a casino to North Bay will help support tourism and spur even more new development in the south end of the city.