Gateway Opens the $99M Cascades Casino Delta in British Columbia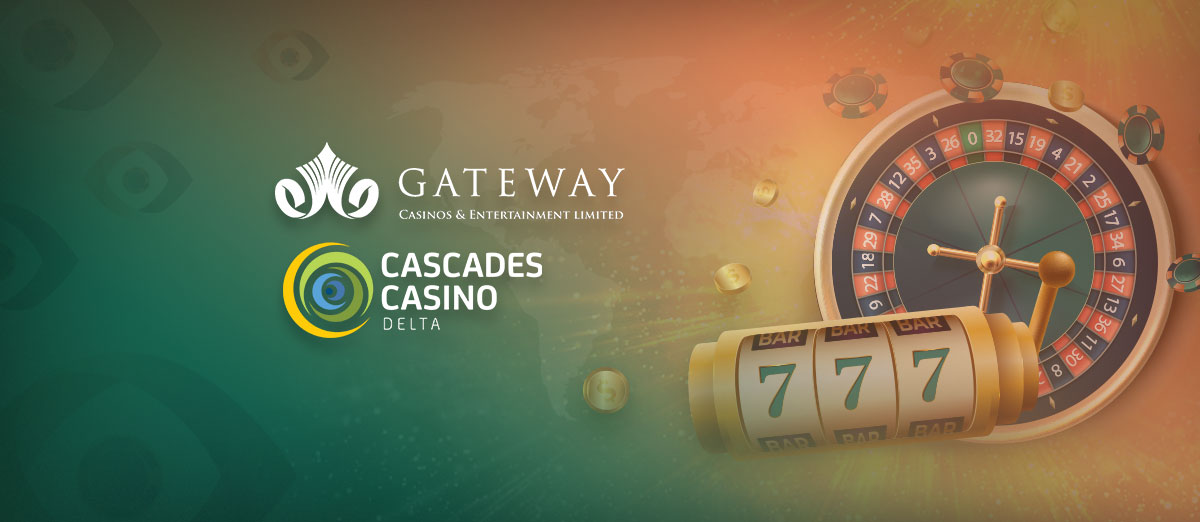 Gateway Casinos & Entertainment held a grand opening of Cascades Casino Delta last week, its latest gaming site in the British Columbia province of Canada.
The new Cascades Casino is a result of a $99 million investment from Gateway to create the gaming and entertainment site and is estimated to create more than a hundred jobs in the local economy. At the new casino, the gaming facilities will include 500 slots and 18 casino table games.
Gateway has developed a brand for the entertainment provided at its gaming properties. The Cascades Casino Delta will feature the Gateway MATCH brand restaurant, a pub with a sports bar theme, and a buffet area. There is also a 5,000-square-foot conference center, and Gateway plan to host concerts and live music at the venue.
I would like to congratulate Gateway Casinos and Entertainment on the grand opening of Cascades Casino Delta. Gateway's investment in this new entertainment destination has created hundreds of new jobs that support the growth of our local economy and tourism. We look forward to working with Gateway in their role as a new member of our business community.
Gateway has been operating gaming sites in Canada for nearly 30 years. Its portfolio now stands at 29 gaming properties located mainly in British Columbia and Ontario, with a couple in Edmonton. Across all its sites Gateway can offer players the chance to enjoy over 300 gaming tables, of which 27 are poker tables, and more than 13,000 slot games.
This is a wonderful day for Delta and Gateway Casinos. I am proud to say, despite the challenges of the pandemic over the last two and a half years, we finally reached our destination, This new property is testimony to the resiliency and determination of a great many people who kept their focus and worked hard together to create a state-of-the-art entertainment destination for the City of Delta.