GeoComply Strengthens Its C-suite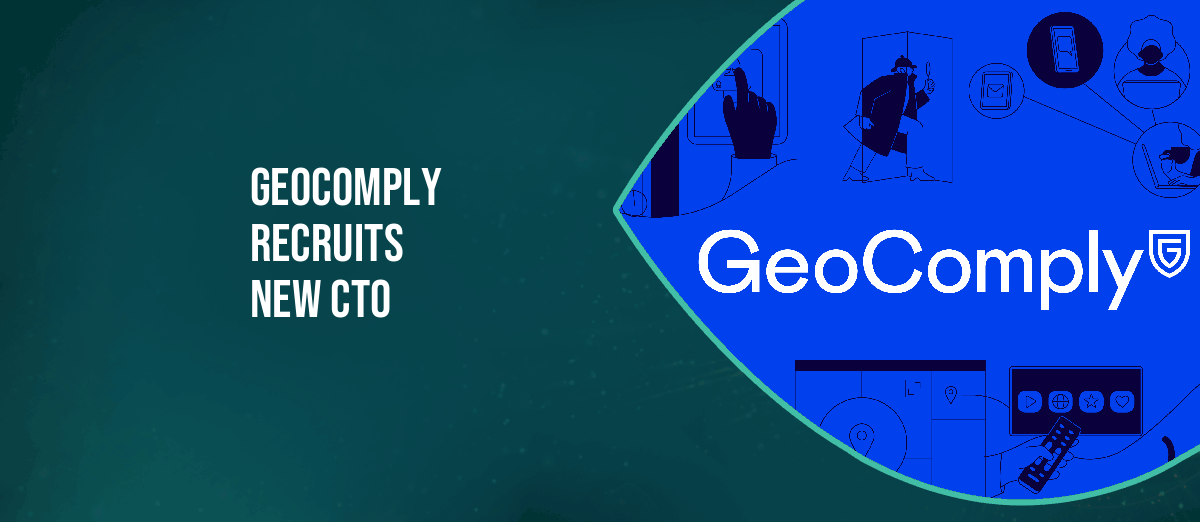 LISTEN TO THIS ARTICLE:
Online gambling geolocation, fraud and risk solutions company, GeoComply looks primed to elevate its profile to the next level after a technology rockstar - Vadim Jelezniakov, became its next CTO (Chief Technology Officer).
The company has been making waves in the online gambling industry in the US over the last 12 months, with its impressive capabilities and their new addition can help it to enjoy further growth and eye-catching results.
Jelezniakov has a major reputation in the industry, particularly the geolocation technology vertical and it is hoped that he can hit the ground running.
Highly Strategic Appointment for GeoComply
Equipped with a deep and extensive knowledge of innovative technologies in addition to evolving market trends, there appears to be little doubt that Jelezniakov can make an immediate impact to GeoComply's plans both in the short and long term.
His time at Meta as director, as well as over two decades' worth of experience will be invaluable to GeoComply, as it looks to make even more of an impact in the US online gambling scene and Jelezniakov is certainly optimistic.
I am so excited to join GeoComply and work with such a talented and dedicated, industry-leading team.
My goal is to help drive innovation and growth in new and existing market verticals by leveraging new technologies and developing products and services that meet the evolving needs of our customers.
In addition to his time as Director of Engineering at Meta, Jelezniakov has held senior positions at numerous global blue-chip companies, including Amazon, Google and the New York Times and arrives with a significant amount of pedigree.
Despite this being a completely new industry for him, there appears to be major confidence that he can adapt quickly to his new role, utilising his numerous transferable skills for the benefit of the company.
GeoComply Quickly Moving through the Gears
While the news of this hire certainly represents a major coup for GeoComply, as well as highlighting just how quickly the company is growing, it is also the latest in a number of moves it has made recently.
Just last month it revealed that it had teamed up with the International Center for Responsible Gaming (ICRG), as a way of collecting research that is associated with self-exclusion schemes in the online gambling industry.
As a result of backing this financially, it is hoped the the company can understand more thoroughly how effective self-exclusion schemes are in the long term and use the findings of this research astutely.