GeoComply to Expand Presence with OneComply Acquisition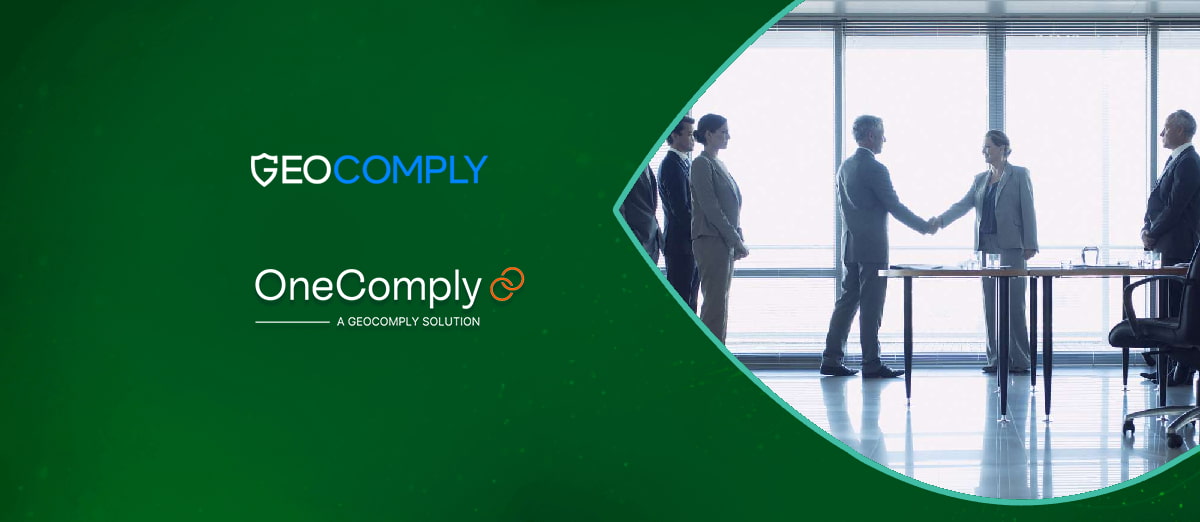 LISTEN TO THIS ARTICLE:
Vancouver-based geolocation specialist GeoComply has announced the acquisition of OneComply, a provider of solutions that help gambling businesses organize and monitor their licenses across various jurisdictions.
According to GeoComply, the acquisition will further strengthen its business. Alongside its geolocation and risk management offering, it will be able to provide OneComply's range of tools and solutions to its customers.
OneComply's platform provides operators with solutions that help operators automate compliance, thereby saving resources and time and preventing the companies from infringing on the licensing policies of their operating states. Its tools support all licensing aspects, from application to ongoing compliance management.
GeoComply and OnceComply share several similarities. They are both based in Vancouver and became popular after the repeal of the PASPA Act. The geolocation company has also been a direct beneficiary of OneComply's offers, having partnered with the platform in the past. Their successful interactions were the beginning of a process that has now ended with GeoComply purchasing the company.
This is the first major acquisition for GeoComply. The company received private equity funding earlier this year to expand the scope of the business. However, the terms of the deal remain undisclosed by both parties.
Licensing organizations and key individuals is necessary but can be a painful process for any entity working in regulated industries such as gaming or fintech. As an existing OneComply customer, we know just how much OneComply eases that pain, not just for us but also for the regulators administering the process.
Last month, GeoComply expanded its c-suite with the appointment of industry veteran Vadim Jelezniakov as its Chief Technology Officer.