GO Opts to Leave UK Market Entirely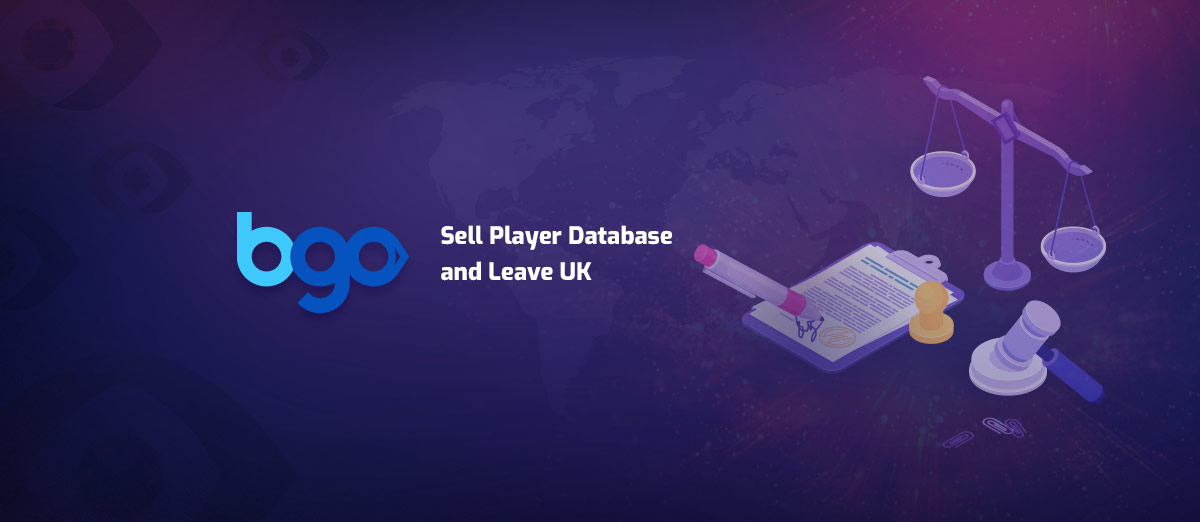 Following the suspension of its license by the United Kingdom Gambling Commission (UKGC), BGO Entertainment has announced that it is putting its player database up for sale.
Talking to iGB, a representative for the gambling operator said that in its view, it does not see the "sense" of operating in a regulated market where the "issued fines are not proportional" in comparison to the size of the operation.
The representative went on to say that BGO regrets having to surrender its UK license after nine years of operation but that they believe it is the correct decision in order to "protect the players, staff and affiliate partners from a potential default."
They added, "We welcome offers on the database and brand from other operators with a remaining appetite for the market."
Over the last nine years, BGO will have amassed a huge amount of player data. The database is known to include roughly 430,000 active UK player accounts across the operator's brands BGO, Power Spins, Vegas Luck, and Chili.com. Since beginning operations in the UK, BGO has generated £300 million in net gaming revenue. The BGO.com domain is also set to be put on the market.
BGO had its license suspended with immediate effect on 15 October as the UK Gambling Commission carried out a review under Section 116 of the 2005 Gambling Act. According to the UKGC, one of the key reasons for carrying out the review was BGO "failing to protect consumers."