Government Reshuffle Results in New UK Gambling Minister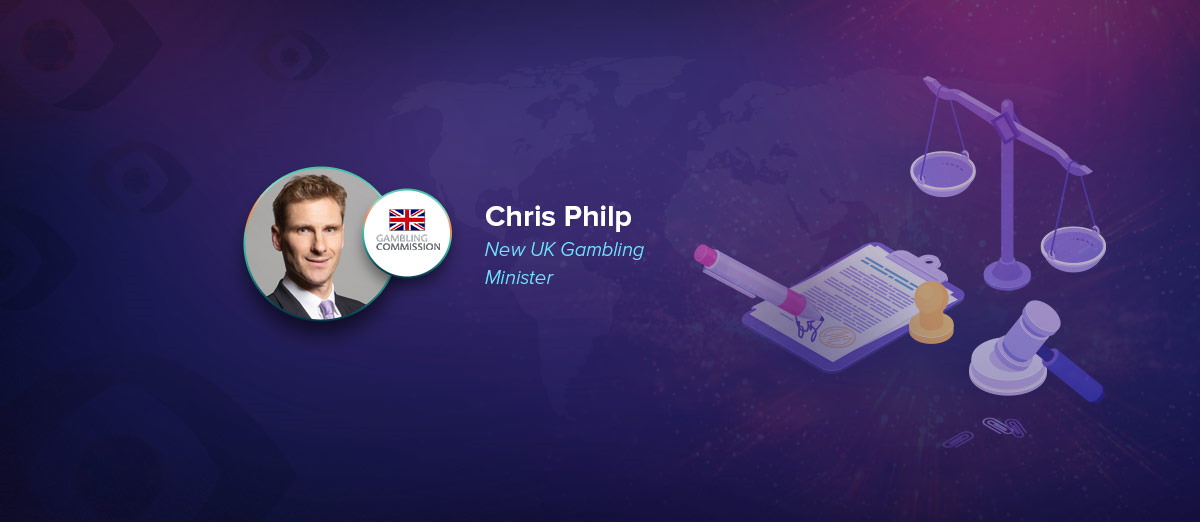 Chris Philp has been appointed as the new UK Gambling Minister after the recent Government reshuffle.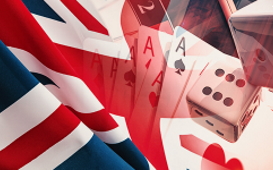 He had already commented on the report, which found that the UK Gambling Commission did not act quickly enough when they became aware of the problems surrounding the collapsed operator, Football Index.
To show the alleged incompetence of the UKGC, it was revealed that Football Index may not have even possessed the necessary gambling license for over three years.
As a backbench MP, Philip had campaigned to reduce the allowed maximum stake on fixed-odds betting terminals (FOBTs).
Michael Dugher, chief executive of the Betting and Gaming Council, had this to say about the appointment of Chris Philp, "On behalf of the 119,000 people whose jobs are supported by BGC members, I welcome Chris Philp as the new minister responsible for gambling," he said. "He comes to the brief with an excellent reputation as a talented and extremely capable minister. We have made excellent progress working towards the Gambling Review white paper, and we are sure that the Government will not wish to lose momentum. BGC members generate £4.5bn in taxes to help pay for our public services and contribute £7.7bn for the economy in gross value added, so it's vitally important that the Government continues with the evidence-led approach it has taken to the Review until now. I look forward to working with Chris in the months ahead as the BGC continues to drive big changes and higher standards on safer gambling, ensuring we get the balance right between protecting the vulnerable while ensuring that the millions who enjoy a flutter safely and responsibly have the freedom to do so."