GP Gets Jail Sentence after Stealing £1.1Bn to Gamble Online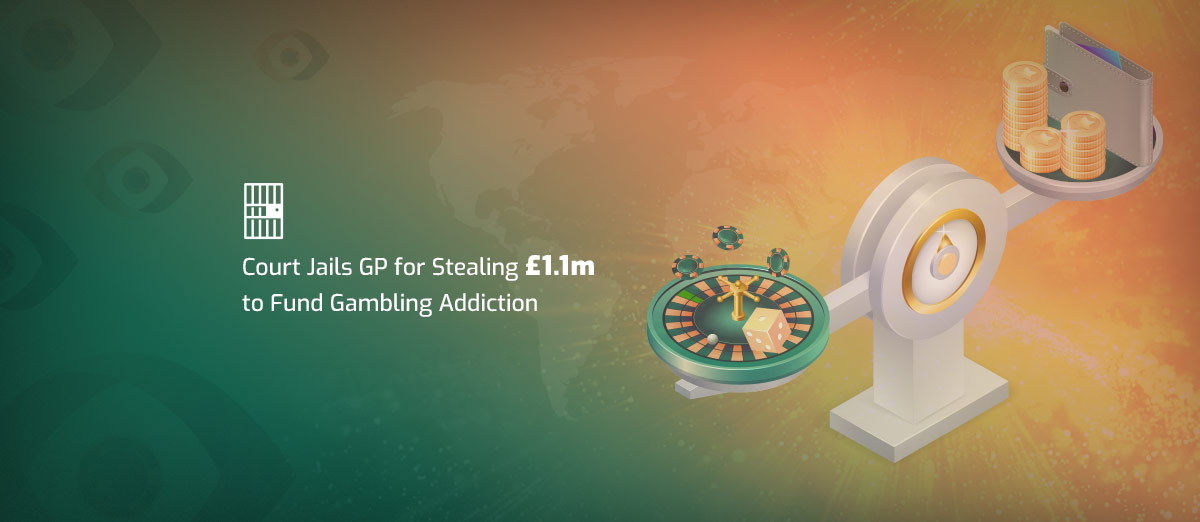 Saturday was agog with the news of the jail sentence of a Portsmouth GP who stole more than £1 100 000 NHS money to fund his online gambling addiction. Rumi Chapi, aged 45, was convicted and jailed by the court for 3 years and 4 months yesterday after pleading guilty to the embezzlement charges levied against him.
The father of two stole the funds from Portsmouth Primary Care Alliance Limited (PPCA), a company that oversaw a group of GP practices in Portsmouth. Rumi got in control of the funds after he volunteered to work in the stead of Mark Stubbings, who was in charge of PCCA's finances after reporting sick last August.
Over 41 days and in a total of 65 transfers, Rumi Chapi diverted funds from the PCCA's account and spent most of it gambling at online casinos.
Chapi, who was having financial struggles at that time due to a combination of gambling addiction, debts, and a high tax bill, started transferring money from PCCA's account to his own to gamble online.
In total, he gambled away £2.5 million and recouped £1.2 million. He refunded his company £238,000 from his winnings before gambling away the rest of his money. The online gambling companies where Rumi spent most of his stolen money have agreed to pay back £900,004 to PCCA to complete the money Chapi stole.
The PCCA funds Chapi diverted were initially meant for the 16 GP surgeries the company currently runs for Hampshire.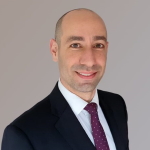 The temptation increased, and he took some money and gambled it and lost it, and he had crossed that line. The reason why the amount is so high is because he entered into a desperation phase and thought the next bet would be the panacea of all his bets. This is an offense by someone who was desperate and did wrong.