Great Interest Shown for Prague Gaming & TECH Summit 2023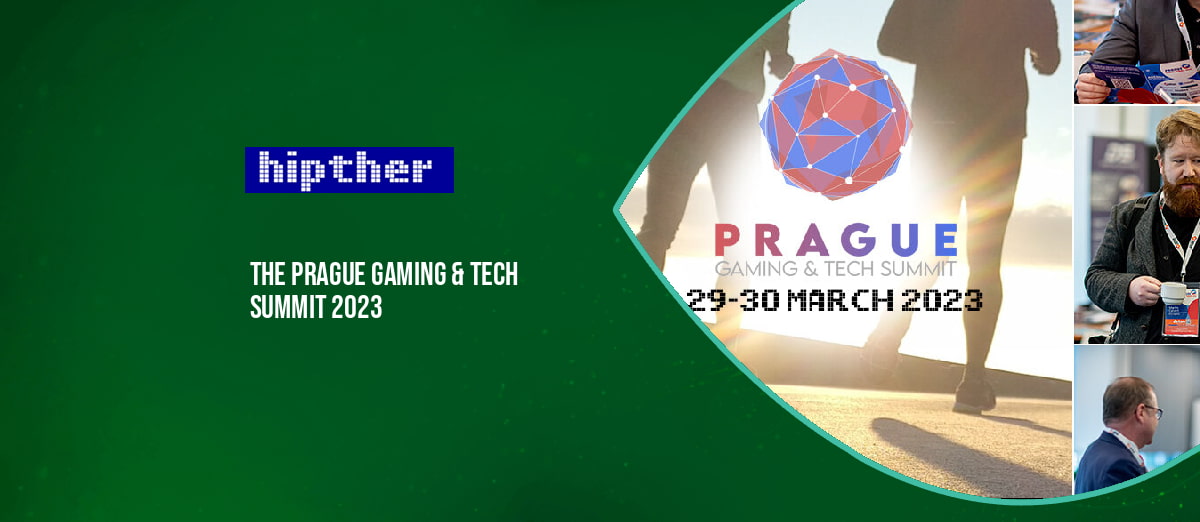 LISTEN TO THIS ARTICLE:
The Prague Gaming & TECH Summit 2023 has generated a lot of excitement, as evidenced by the announcement that all sponsorship packages for the event have been sold out. The summit, which is scheduled to take place between 29-30 March at Vienna House Andel's Prague, promises to be an exciting event, with a focus on engaging delegates and providing quality content through panel discussions, keynote presentations, and region-oriented round table discussions.
The sold-out sponsorship packages are a clear indication of the level of interest in the summit, as many leading experts from globally recognized companies have confirmed their participation. These include Cloudflare, GR8 TECH, Nordic Gambling, NSoft, nanocosmos, Tom Horn Gaming, TriStratus, Endorphina, No Fluff Jobs, Bragg Group, and Vit2Go, among others. The participating companies are excited about the opportunity to showcase their solutions and connect with key players in the iGaming industry.
GR8 Tech CEO Evgen Belousov expressed excitement about participating in the event, stating that they are not afraid to push the boundaries of what's possible in the industry to boost their clients' businesses. Similarly, nanocosmos CEO Oliver Lietz emphasized the importance of combining cutting-edge technology with engaging content to create immersive gaming experiences that will keep players coming back for more. Tom Horn Gaming CEO Ondrej Lapides was also excited about the opportunity to engage with the iGaming community and share expertise and experiences.
Bragg Gaming, a leading global iGaming technology provider, is keen to expand its presence in the region by offering Turnkey Solutions enriched with the Fuze™ Player Engagement Toolset and exclusive content, which is expected to give operators an important competitive advantage and generate a lot of interest among attendees. TriStratus Managing Partner Asif Akram is also thrilled to participate in the event, stating that it's a fantastic opportunity to connect with industry leaders, showcase TriStratus' services, and support the growth of this exciting sector.
Apart from the sold-out sponsorship packages, the conference promises to have a full house, with C-level executives, compliance experts, government officials, and others active in the iGaming, eSports, Blockchain, Artificial Intelligence, Fintech, and Virtual/Augmented/Mixed Reality industries expected to attend. Participants also have the opportunity to explore the future by entering the metaverse via virtual reality goggles onsite during the show.