Luis Villalba Becomes Chief Financial Officer of Grupo Codere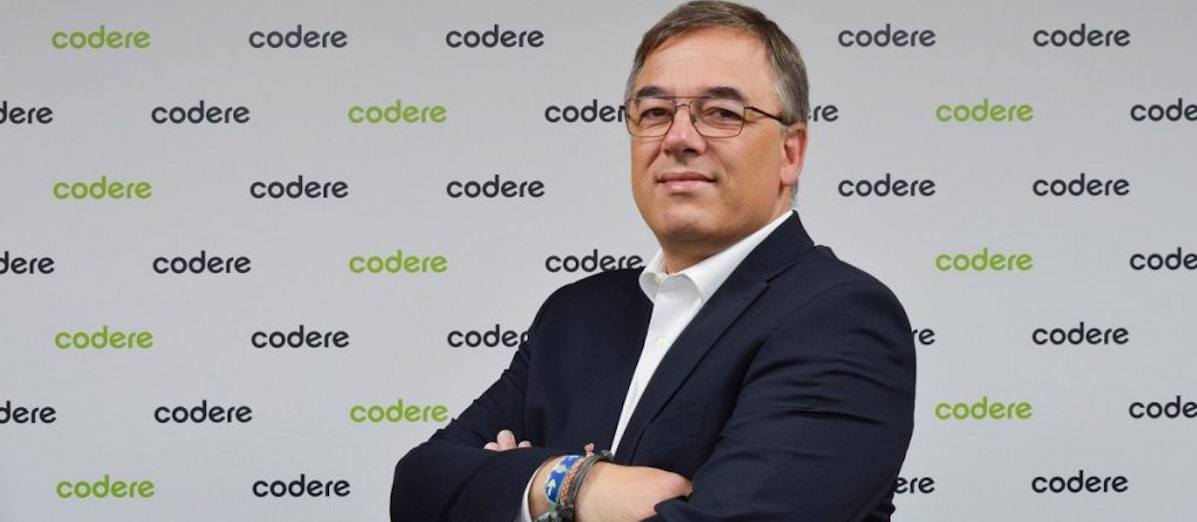 LISTEN TO THIS ARTICLE:
Spanish gambling operator Grupo Codere has announced the appointment of Luis Villalba as its new Chief Financial Officer (CFO).
Prior to joining the company, Villalba served as the Financial Director and an executive committee member of food and olive oil exporter Deoleo Group. He has also worked as an executive at the international accountancy firm PricewaterhouseCoopers (PWC).
In his new role, Villalba will be responsible for overseeing the financial operations and strategy of the company after the refinancing. He will develop and implement Grupo Codere's financial strategy as well as provide accurate and timely reports to stakeholders, including the board of directors and regulatory authorities.
Grupo Codere Recovery Plan
Villalba's appointment comes at a strategic period for Grupo Codere when it is restructuring its business in the wake of a challenging period and the separation of its online business.
Villalba replaces Óscar Fernández de Llano, who tendered his resignation in the first half of the year for personal reasons after being appointed in October. In February, joint CEOs Alberto González del Solar and Alejandro Rodino exited the company. They have recently been replaced by Gonzaga Higuero.
As part of its 2023-2027 recovery plan, Codere plans to maintain the operation of all its business units across Europe, including Spain and Italy, as well as the ones in South America, specifically Argentina, Colombia, Mexico, Panama, and Uruguay. The company aims to achieve profitability starting in 2025.
Codere reports that it has accomplished the initial objectives outlined in its recovery program, which was implemented in response to the challenges posed by the Covid-19 pandemic. Notably, the company has experienced significant recovery in Argentina, Italy, and Spain.
Nevertheless, Codere has encountered liquidity challenges due to increased cash repatriation expenses caused by government restrictions in Argentina and intensified competition in Mexico and Panama. Additionally, the company is grappling with the impact of inflation, which is driving up operating costs.
In March 2023, Grupo Codere approved an updated reorganization and refinancing plan, which includes raising an additional €100m in capital in response to a "probable insolvency situation."