HappyHour Have Announced the Appointment of Ben Clemes as Investment Portfolio Partner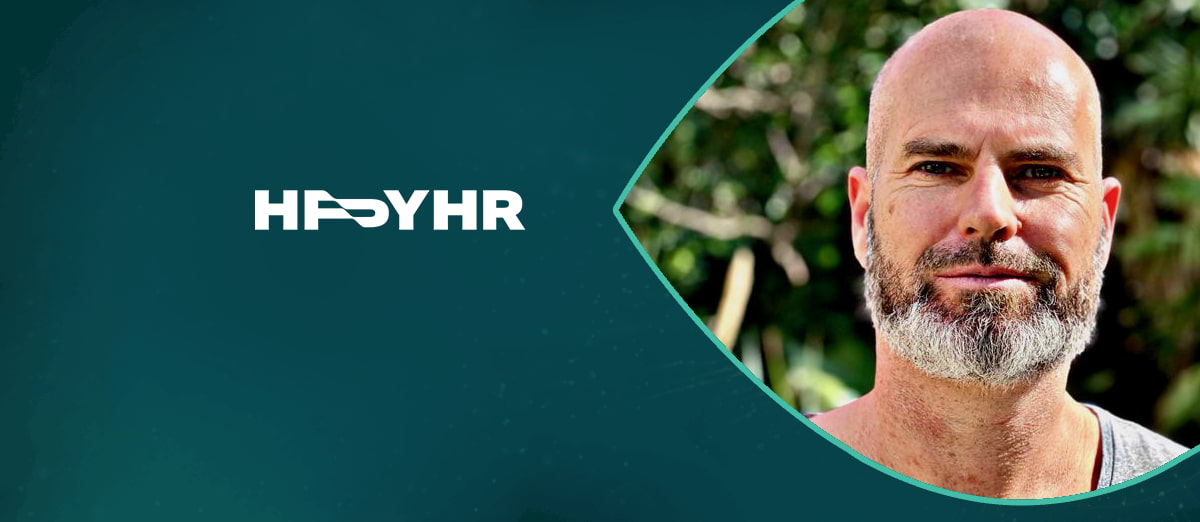 LISTEN TO THIS ARTICLE:
HappyHour.io, a prominent investment firm in the iGaming industry, has announced the appointment of Ben Clemes as Investment Portfolio Partner.
In his new role, Clemes will be instrumental in accelerating the growth of existing investments while spearheading the expansion of the portfolio with promising startups that are poised to shape the future of the industry.
Ben Clemes joins HappyHour.io from Gaming Innovation Group (GiG), a company he co-founded alongside Robin Reed, Managing Partner of HappyHour.io. Throughout his tenure at GiG, Clemes held influential positions such as Chief Commercial Officer, Chief Business Officer, and General Manager of GiG North America. His significant contributions include establishing Guts.com, one of GiG's flagship operator brands, and driving the expansion of the platform business GIG Core into the North American market.
With over 16 years of comprehensive experience in casino operations, user experience (UX), business development, and commercial success in the online gaming sector, Clemes brings a wealth of expertise to HappyHour.io. Prior to his online gaming ventures, he spent six years in Las Vegas, gaining valuable experience across various properties. Clemes will be returning to the US and will be based in San Francisco, where he will work closely with North American-based startups, investors, and partners in his new role.
It is a privilege to be joining the team at HappyHour and working alongside such inspirational thought leaders and pioneers in the iGaming industry while supporting the brilliant minds of teams and individuals that are changing the way the industry is evolving. I am really excited to jump in and support these future giants of iGaming with my years of diverse experience and finding more companies of tomorrow to support and grow.
Robin Reed, echoing Clemes' sentiments, stated, "Working with Ben again is immensely gratifying, given his remarkable track record of growing startups into robust and prosperous businesses. With his vast experience and deep understanding of the industry, coupled with his visionary outlook, Ben is the ideal custodian for our current investments and future portfolio companies. His addition to the HappyHour.io team is warmly welcomed."
HappyHour.io remains committed to driving innovation, supporting emerging talent, and fostering the growth of the iGaming industry. The appointment of Ben Clemes as Investment Portfolio Partner further solidifies their dedication to nurturing the industry's next generation of trailblazers.
With Clemes' extensive experience and strategic vision, HappyHour.io is well-positioned to continue its success in the iGaming industry. The firm's commitment to supporting startups and fostering innovation ensures that it remains at the forefront of the rapidly evolving landscape. As HappyHour.io expands its portfolio and collaborates with promising ventures, the stage is set for further growth and advancement within the iGaming sector.