Hard Rock Casino Sportsbook Gets Illinois' Approval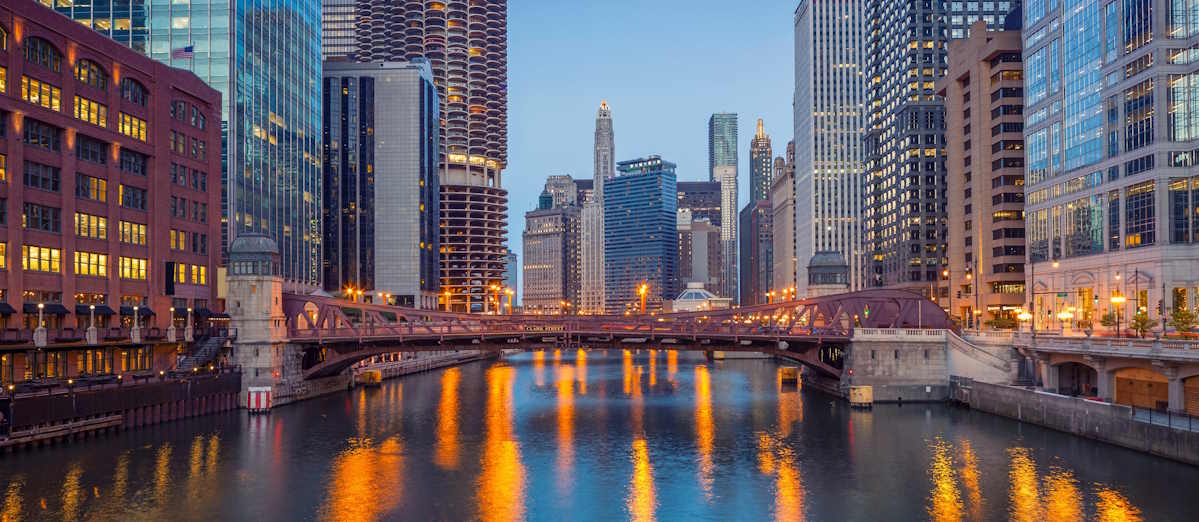 LISTEN TO THIS ARTICLE:
The Illinois Gaming Board (IGB) has given the green light for the opening of a new sportsbook at the Hard Rock Casino in Rockford.
815 Entertainment, the parent company of Hard Rock Casino Rockford, was granted a sports wagering operator license by Illinois authorities. Additionally, the IGB approved Seminole Hard Rock Digital as a sports wagering management service provider.
After passing the licensing hurdles, the next item on the casino's agenda is to launch its sports betting offers in the location, a move that is expected to begin within the next two months.
The latest approval is significant to Hard Rock Casino's overall expansion strategy as it further solidifies its presence in the United States sports betting market. The digital arm of the casino operator is present in several other US states, including New Jersey, Iowa, Indiana, and Tennessee.
New Gaming Licenses
In related news, during its meeting, the IGB also awarded over 230 new gaming licenses and related approvals, including for 109 video gaming locations.
According to IGB administrator Marcus Fruchter, the authority would continue focusing on gambling regulation in "an ethical, transparent, compliant, and efficient manner."
New licensees are also urged to comply with IGB rules before offering their services in the state.
DGC Online-only License
The authority has also confirmed Digital Gaming Corporation (DGC) as the sole applicant for a new online-only state sports wagering license. The company initially submitted an application for the license last year but later withdrew its bid.
However, after its acquisition by Guernsey-based Super Group, Betway's holding company, DGC, is reapplying for the license. The operator will be required to pay a $20 million licensing fee and undergo additional checks before final approval is granted.
Rise in Problem Gambling
Illinois' sports betting market went live in June 2019 and has since become one of the rapidly expanding sports betting jurisdictions in the US. The state's large population and strong sports culture have made the market appealing for operators seeking opportunities in the Illinois market.
However, the expansion of gambling options and revenue in the state has also led to a rise in sports gambling problems. According to a study published in 2022 by the Illinois Department of Human Services, an estimated 383,000 Illinoisans have a gambling problem, while an additional 761,000 are estimated to be at risk of developing one.
In May 2023, the Illinois Senate was embroiled in controversy after a bill intended to strengthen responsible gambling messaging within the state's approved online sports betting apps was gutted to add new Illinois lottery games.