Help Save Christmas with New Evoplay Slot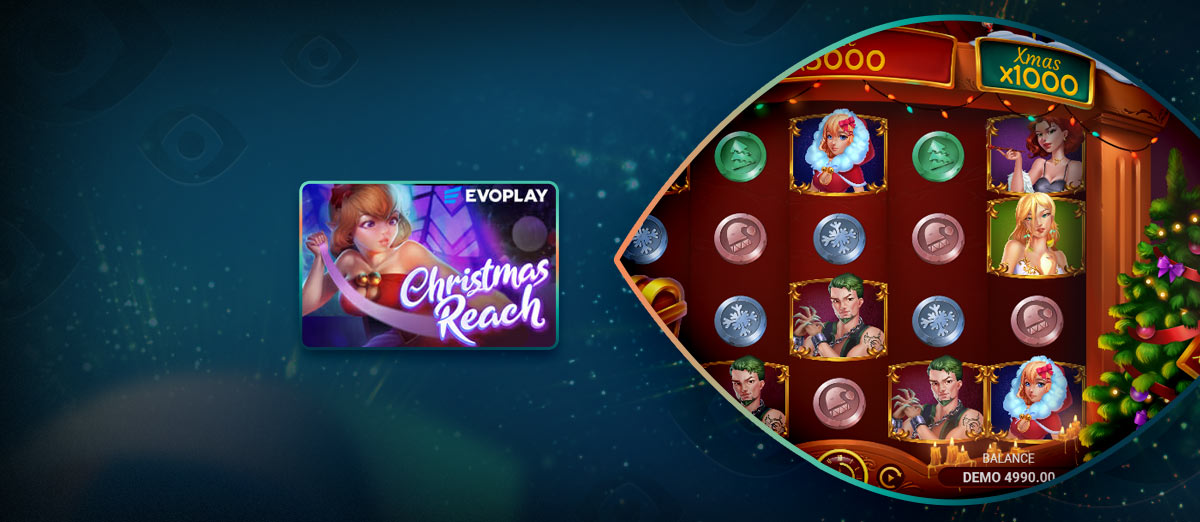 Just in time for Christmas, Evoplay has released the holiday-themed slot Christmas Reach.
In addition to being full of Christmas imagery, the slot tells the story of an elf named Mini and her friends who set off on an adventure into the snow to help and retrieve presents that were stolen on Christmas Eve. The group eventually finds a shining chest full of Christmas presents and gold coins.
Players then have to step in and help the group lower the chest to save Christmas and return the stolen presents. In exchange, players will have the chance to win payouts of up to 30,000 times their bet.
Along the way, players will be helped by three bonus symbols that can trigger an exciting game. There are also special Gift and Character symbols that can lead to even greater winnings in this Evoplay slot.
In total, there are four Gift and Character symbols, each of which offers its own value and special ability. Players should also keep an eye out for the Heartbreaker Feature, which can double the value of three to four symbols, while the Mini symbol rewards a charming Mini bonus.
The main bonus is a hold and win game. Players start with three respins, and each time a new symbol lands, the respin counter resets to three. If players fill the entire grid and the game's Christmas tree-shaped area, then they have the chance to play a special bonus round in which they can combine the sum of all symbols plus bonuses won.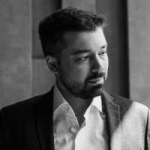 Christmas Reach is Evoplay's way of celebrating the festive period with our fans and partners. The game combines a heart-warming story with superb features designed to increase player engagement and retention. It's been a fantastic year for all of us at Evoplay, and we can't [wait] for players to enjoy our latest release throughout the holiday season, and of course, we wish everyone a Merry Christmas.