Lawmaker Takes Another Shot at Gambling Proposal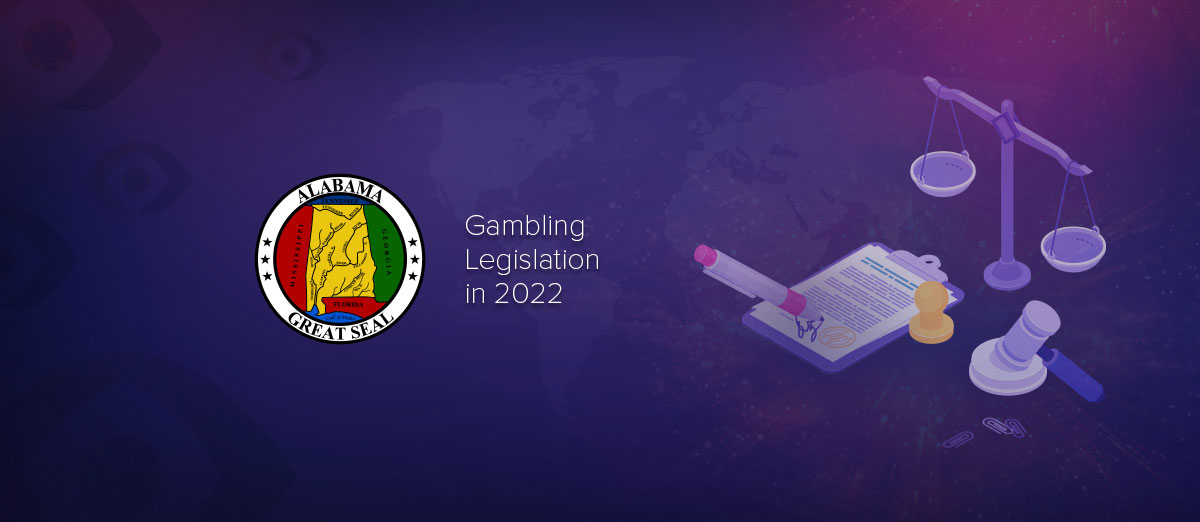 The state of Alabama may look into discussing gambling again in 2022 as a lawmaker plans to introduce a constitutional amendment allowing a state lottery and the opening of several casinos in the jurisdiction in the upcoming legislative session.
Republican Sen. Greg Albritton of Range has made public his plans to pitch a proposed amendment much like the one passed by the Alabama Senate earlier this year.
However, the proposal didn't get the support it needed in the House of Representatives to move to the subsequent implementation stage.
According to Albritton, he will push the gambling proposal once more and see it to the end, involving the people of Alabama giving the final approval through a statewide vote.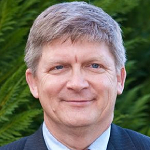 This simply needs to get off our plate, off the table. We need to deal with this, and waiting another year is not going to help us. Тhat would just be revenue thrown aside or thrown away. Мy goal is to find a path to get the votes that we need.
However, not all representatives agree with Albritton that 2022 is a good time to push for legal gambling in the US since next year is an election year, and lawmakers would be dealing with more pressing issues.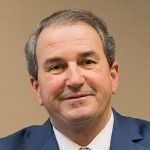 I would be very surprised if it would pass in a regular session in an election year. By the time we get toward the end of March, first of April, people are going to be antsy to get out of there.
Albritton's intended proposal is not without support. However, as Robbie McGhee, vice chairman of the Poarch Band of Creek Indians Tribal Council, opined that Albritton had chosen the perfect time to introduce the bill and give the power to people to make a decision.