HighStakes Gaming Platform Offers Progressive Deposit Bonuses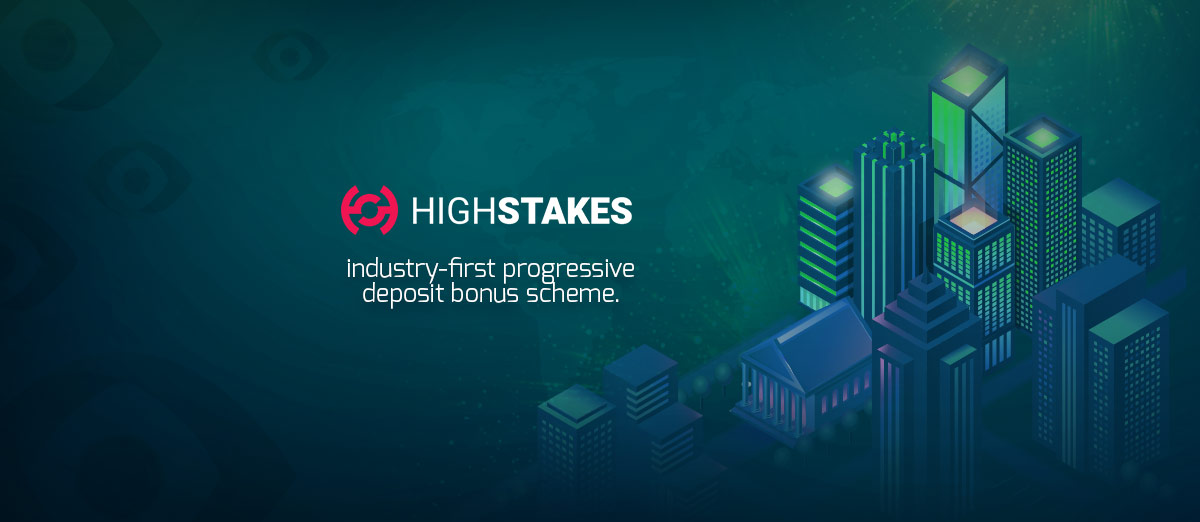 The online gaming platform HighStakes has launched a progressive deposit bonus scheme, which it claims is the first of its kind.
The idea is to reward players based on how much they deposit in their accounts, with larger bonuses offered incrementally for larger deposits. The scheme is part of the company's strategy of "outperforming the industry by attracting and retaining players through innovation."
The bonuses will be available on all HighStakes verticals, including its free sportsbook bets, tournament tickets for poker, and casino cashback.
Furthermore, later this week, HighStakes is running a poker series with more than $165,000 in guaranteed prizes. There is a $100 entry fee for the Main Event, and it has a $100,000 prize pool. The poker series, combined with the new bonus scheme, could prove highly lucrative for players.
Our progressive deposit bonus scheme is a real game-changer that yet again illustrates our leading role at the cutting edge of the iGaming industry. Through innovations like our poker platform and original games, affiliates and partners can be confident HighStakes is a gaming site where average user lifetime value will be significantly longer than sites that only cater to one specific language or vertical.
The HighStakes platform went live earlier this year. It offers numerous payment methods together with a large portfolio of content from leading developers, as well as access to major poker tournaments through bespoke software that was created on top of proprietary technology from EvenBet Gaming, a leading poker software solution provider.