Hipther Agency Partners with AllconfsBot to Redefine Event Discovery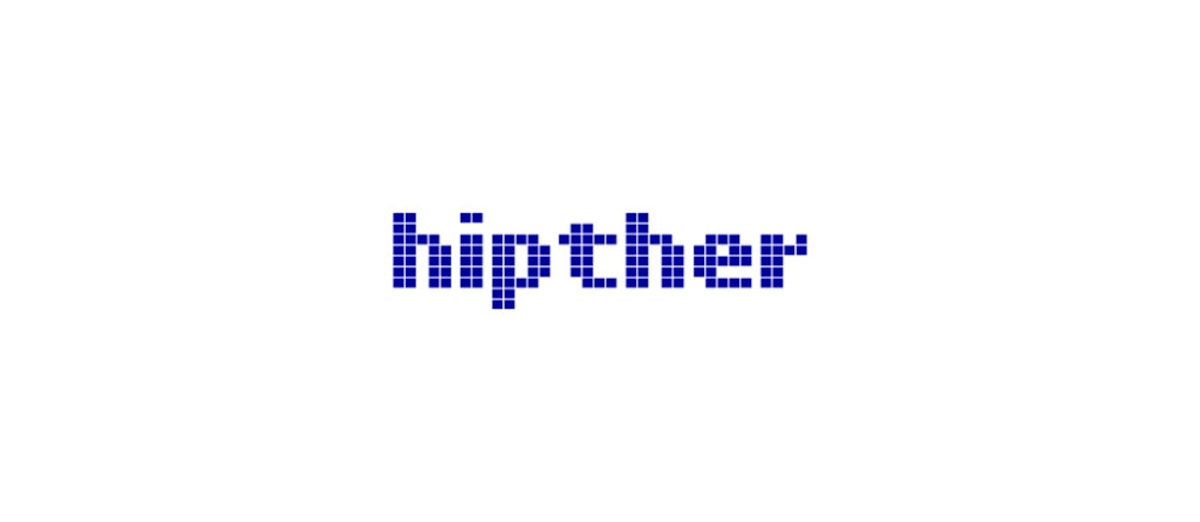 LISTEN TO THIS ARTICLE:
Hipther Agency, a prominent player in the gaming and events industry, has taken a significant leap forward by entering into a strategic partnership with AllconfsBot, a pioneering events calendar on the Telegram platform.
Revolutionizing Event Discovery
This collaboration is set to redefine the way event enthusiasts discover and engage with global events, underlining Hipther's unwavering commitment to delivering exceptional event experiences.
AllconfsBot, widely regarded as the premier events calendar on Telegram, offers its services in English, Russian, and German, ensuring accessibility to a diverse global audience. Users of AllconfsBot can conveniently access a vast array of global events and seamlessly integrate them into their Google and Apple calendars for efficient schedule management.
This strategic alliance between Hipther and AllconfsBot promises to open new doors for event discovery. By integrating Hipther's esteemed events into the AllConfsBot platform, individuals passionate about gaming, technology, and related industries will gain unprecedented access to a treasure trove of valuable gatherings.
GamingTECH CEE Summit (September 26-27, 2023 - Budapest)
Marking its seventh year, the GamingTECH CEE Summit stands as the preeminent autumn event in the Central and Eastern European region. Industry leaders will gather to share insights, establish meaningful connections, and celebrate innovation and excellence within the region through the GamingTECH Awards.
European Gaming Congress (October 30-31, 2023 - Warsaw)
After a three-year hiatus, the European Gaming Congress is set to make a triumphant return in Warsaw. Compliance experts, regulators, and gaming industry professionals will converge to discuss the latest updates on gambling industry compliance across Europe, providing invaluable insights for attendees.
For forward planners, Hipther's 2024 events calendar includes the Prague Gaming & TECH Summit (March 25-27, 2024) and the MARE BALTICUM Gaming & TECH Summit (May 13-15, 2024 - Tallinn). These events promise unparalleled networking opportunities and a platform for industry luminaries to engage in meaningful dialogues.
Elevating Event Engagement
Hipther's relentless commitment to shaping the future of the iGaming industry through knowledge sharing and community building is now bolstered by its partnership with AllConfsBot. This collaboration ensures that event enthusiasts have a convenient and efficient way to stay informed about the latest happenings across the industry.
Zoltan Tuendik, Co-Founder and Head of Business at Hipther Agency, expressed his excitement about the partnership. He stated that they are thrilled to announce their strategic collaboration with AllConfsBot, the leading events calendar on Telegram. According to him, this partnership is more than just a milestone for Hipther Agency; it represents a significant step forward in enhancing the event experience for enthusiasts worldwide. Whether it's the upcoming GamingTECH CEE Summit in Budapest or the highly anticipated European Gaming Congress in Warsaw, their events provide invaluable insights and outstanding networking opportunities.
Tuendik mentioned that thanks to AllConfsBot's exceptional platform, they can now extend these opportunities to a broader audience, right at their fingertips. He emphasized that this alliance promises a new dimension in event discovery, and they can't wait for their audiences to embrace this transformative experience.
Visionary Partnership
This strategic partnership between Hipther Agency and AllconfsBot is poised to revolutionize the event discovery landscape, offering event enthusiasts a one-stop platform for accessing and staying informed about the most prominent gaming and tech events worldwide.
As these two industry leaders join forces, the future of event engagement looks promising and exciting. Stay tuned for a seamless and enhanced event discovery experience, all thanks to this groundbreaking collaboration.