GamingTECH CEE 2023 Summit - Exploring the Future of Gambling and Technology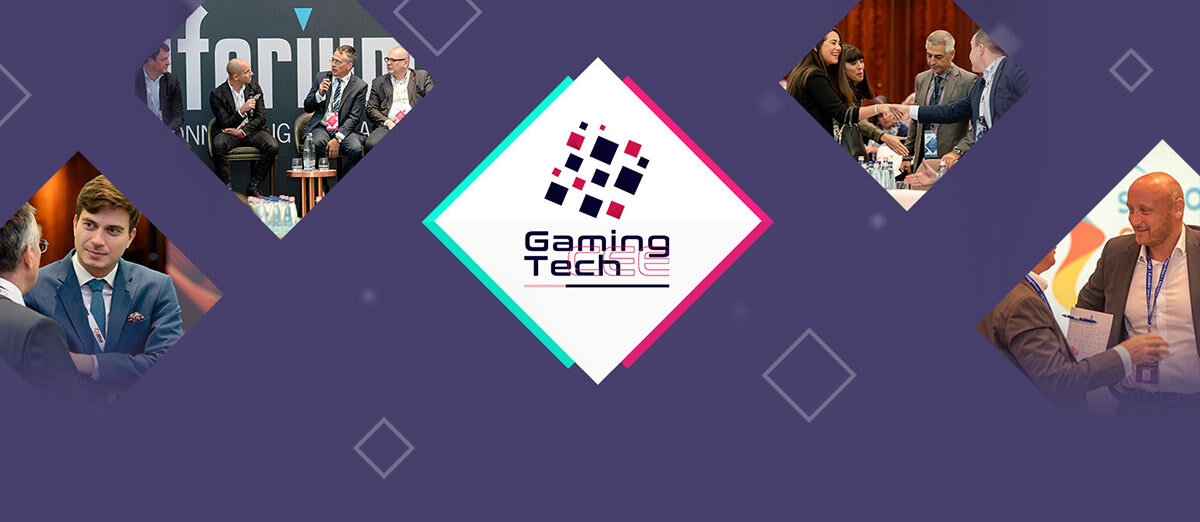 LISTEN TO THIS ARTICLE:
The intersection of gambling with cutting-edge technology and fintech is set to be explored in-depth at the upcoming GamingTECH CEE Summit. Organized by the renowned Hipther Agency, the summit is scheduled for 26-27 September 2023 at the luxurious Ritz-Carlton Budapest.
The GamingTECH CEE Agenda promises a comprehensive look into the gaming industry, spanning topics from Compliance and Responsible Gaming to the integration of Fintech in online casinos and gambling, Web3, XR/VR/AR. The summit also promises insights into Marketing Strategy, ensuring a holistic approach to the industry's challenges and opportunities.
Speaker Lineup and Planned Topics
The summit's speaker lineup is nothing short of impressive, boasting industry leaders, legal luminaries, and pioneers in blockchain, AI, and virtual reality spaces. Notable names include Damir Hasaković of Luckia, Alex Antsyferov from Trueplay, and Paula Murphy from Mindway AI. Legal insights will be provided by experts from top-tier firms, including Petar Pešić of Pešić Law and Dr. Arthur Stadler of STADLER VÖLKEL Attorneys, ensuring attendees are well-versed in compliance and responsible gambling matters.
Day 1 of the summit will focus on compliance challenges in various regions, including Hungary, Poland, the Czech Republic, and Romania. Attendees will also gain insights into the convergence of the iGaming industry with emerging technologies like Web3, Blockchain, and XR/VR/AR. The day will wrap up with a deep dive into marketing strategies and the exciting realm of Esports in gambling.
Day 2 promises a closer look at the intersection of the gambling industry with fintech, the role of AI and Machine Learning in the CEE region, and compliance challenges in the Balkan gambling industry.
Networking and Insightful Discussions
But it's not all work and no play. Hipther Agency is known for its unique networking activities, and this year's summit is no exception. Attendees can look forward to a range of engaging activities, from welcome drinks and early registration on September 25th to morning networking sessions on both days of the conference. The Prestigious GamingTECH Awards 2023 Ceremony on the 26th is a must-attend, celebrating the industry's best and brightest.
For those looking to combine fitness with networking, Day 2 offers a morning networking run, allowing attendees to explore Budapest while connecting with peers. The summit will culminate in a Networking Boat Cruise and Luncheon on the iconic Danube River, offering breathtaking views, delectable cuisine, and unparalleled networking opportunities.
In conclusion, the GamingTECH CEE 2023 Summit promises to be an unmissable event for anyone in the gaming industry. With its blend of insightful discussions, industry-leading speakers, and unique networking opportunities, it's set to be the highlight of the gaming calendar. Don't miss out on this chance to explore the future of gambling, technology, and fintech in one of Europe's most beautiful cities.