Hipther Agency Reveals Global Bet as General Sponsor of CEEGC Budapest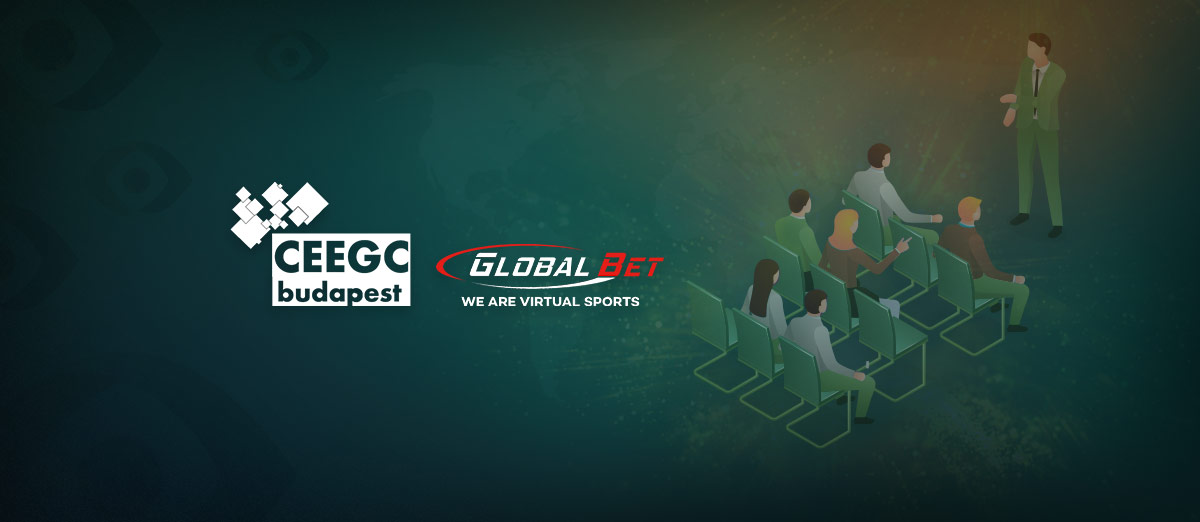 The Hipther Agency has announced that Global Bet is to be the general sponsor of the Central and Eastern European Gaming Conference (CEEGC) that is taking place at the Ritz-Carlton in Budapest on 16th September.
The conference, which will include the CEEG Awards ceremony, will focus on the iGaming industry in Romania, Hungary, Czechia, Lithuania, Ukraine, Sweden, Denmark, Serbia, Montenegro, and Bosnia and Herzegovina.
There is also a session dedicated to the US gaming industry as well as a panel on the technological advancements seen in the industry in 2002. A further session will compare approaches to Responsible Gaming in Europe and the USA.
Delegates will also be able to enjoy networking sessions, a complimentary lunch, and an evening social event.
Finally, the awards ceremony will take place in the evening with the winners announced across 20 categories.
As mentioned, Global Bet is to be the general sponsor. It is the largest independent provider of virtual sports and is highly respected for its in-house team of developers and 3D artists. Global Bet has a presence around the world and offers a virtual sports portfolio of more than 15 sports and number games. Its portfolio includes football, tennis, basketball, horseracing, greyhounds, and more, all brought to life with 3D graphics and advanced math that keeps players engaged. The games can be enjoyed online, on mobile and in retail settings, and they can be found in numerous regulated markets.
Visitors to CEEGC Budapest will have the chance to meet members of the Global Bet team at their stand and there are still a number of tickets remaining for the iGaming event.