Holland Casino Names Malinda Miener Chief Compliance Officer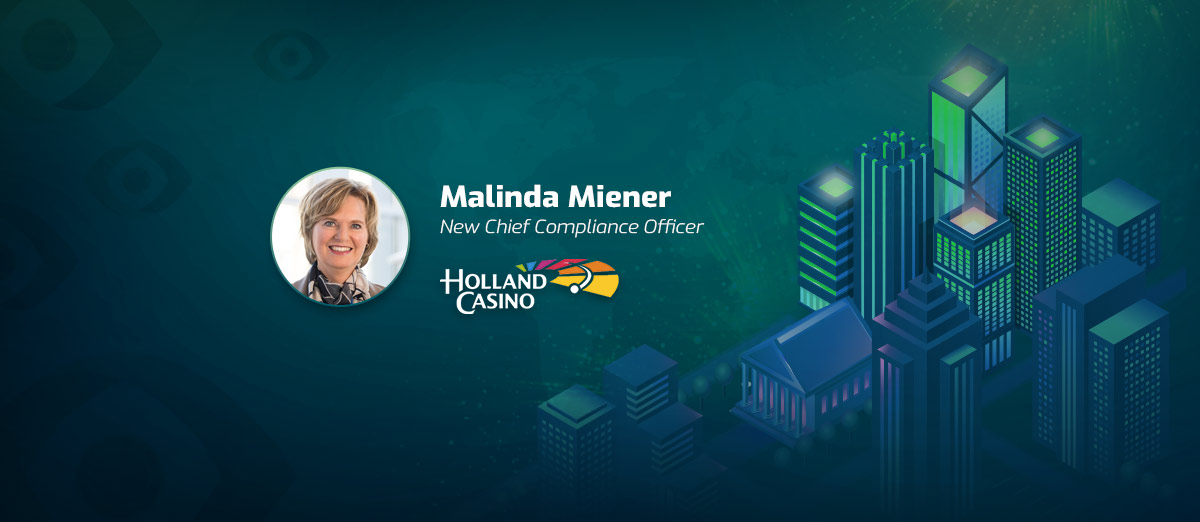 Holland Casino, the Netherlands state-run gaming operator, is to appoint Malinda Miener to the position of Chief Compliance Officer.
The role is a promotion within the company for Miener from the Director of Compliance. Before joining the Holland Casino Miener was an officer in the military. Miener is also set to join the Board of Directors at Holland Casino, although new the appointment must be approved by the regulator in the Netherlands beforehand.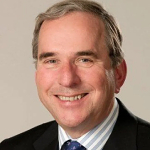 Holland Casino has an exemplary role when it comes to caring for its guests. We are embedding this in the organisation with the appointment of Malinda Miener as chief compliance officer. She has a proven track record when it comes to integrity and corporate responsibility, also within Holland Casino.
Holland Casino operates 14 casinos throughout the Netherlands, and the state-owned company has a monopoly on the gambling industry in the Netherlands, with all the profits going to the Dutch Treasury. The national operator has made deals with multiple top developers such as Playtech, Pariplay, and Greentube.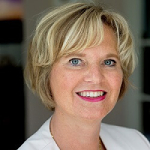 Responsible and safe gambling is more urgent and topical than ever. Now that numerous new and foreign players are entering the Dutch market, it is up to Holland Casino to keep raising the bar. Taking that social responsibility is part of Holland Casino. Reliability, involvement and integrity are of paramount importance to us.
The aim is to offer our guests a fun and safe experience in our casinos. The experience I gained at the Ministry of Defence comes in handy: taking responsibility together and being decisive in implementation are my core values. I consider it an honour and I think it is important that I can now monitor and promote responsible gambling at the highest level at Holland Casino.