How AI is Used in the Online Gambling Industry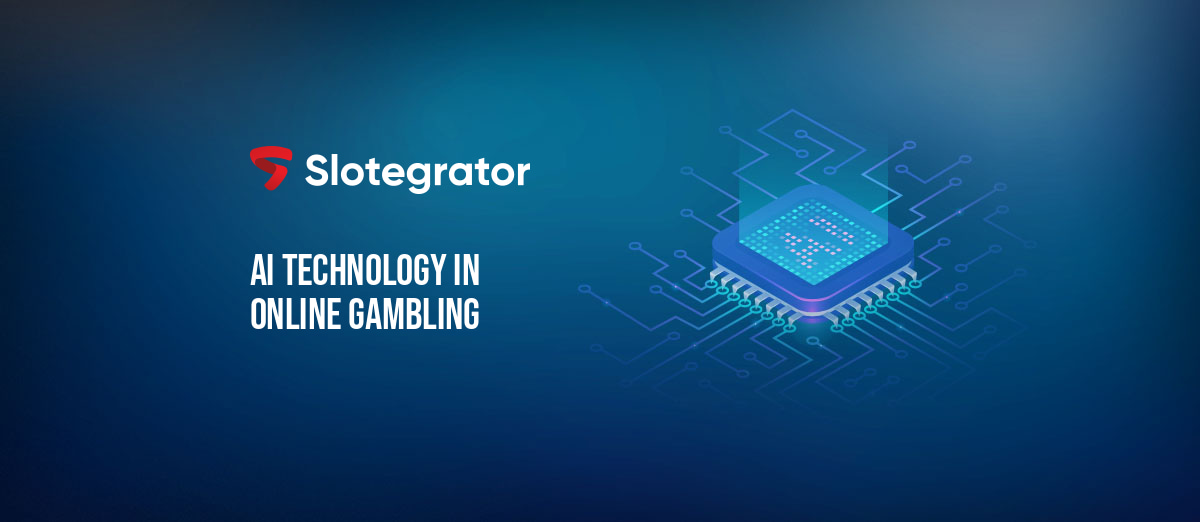 Technology news seems to be dominated by artificial intelligence (AI) headlines at present, and AI has certainly made its way into the field of gambling. Slotegrator, the gaming technology supplier, has published its thoughts on how AI is likely to impact the iGaming industry.
AI is already used in areas such as game development, marketing, and player retention. Thanks to the vast amount of data available to gambling operators, they are able to use AI to help predict risk, produce odds, analyze player behavior, optimize rewards, detect fraud, and more.
Many processes involved in running a casino can be automated using AI. For instance, registration, banking, bonuses, collecting business intelligence data, and so on. Similarly, AI is a great help in the areas of security and safer gambling. Casinos can make use of the latest technologies to ensure that they are complying with the latest regulations and to help them detect suspicious or dangerous behavior.
AI has become a vital tool in customer service. Casinos are able to use chatbots to provide fast and accurate help to customers around the clock. Chatbots can also be used to provide players with tips and game recommendations, and these, of course, are personalized based on the player's previous behavior. AI is also being used for other forms of marketing, for example, sending players personalized bonus offers based on how they have been playing.
It's clear that artificial intelligence helps improve gameplay mechanics throughout the lifecycle, personalize the offer to customers, and improve service. Also, AI already has great opportunities to manage online casinos. I am confident that by introducing AI into various online casino processes, it will become possible in the future to offer new gaming solutions to the market that will not only multiply the audience of online casinos in different parts of the world but also create a new offer in the market.