Howard Hughes Holdings Announces Plans for New Vegas Strip Casino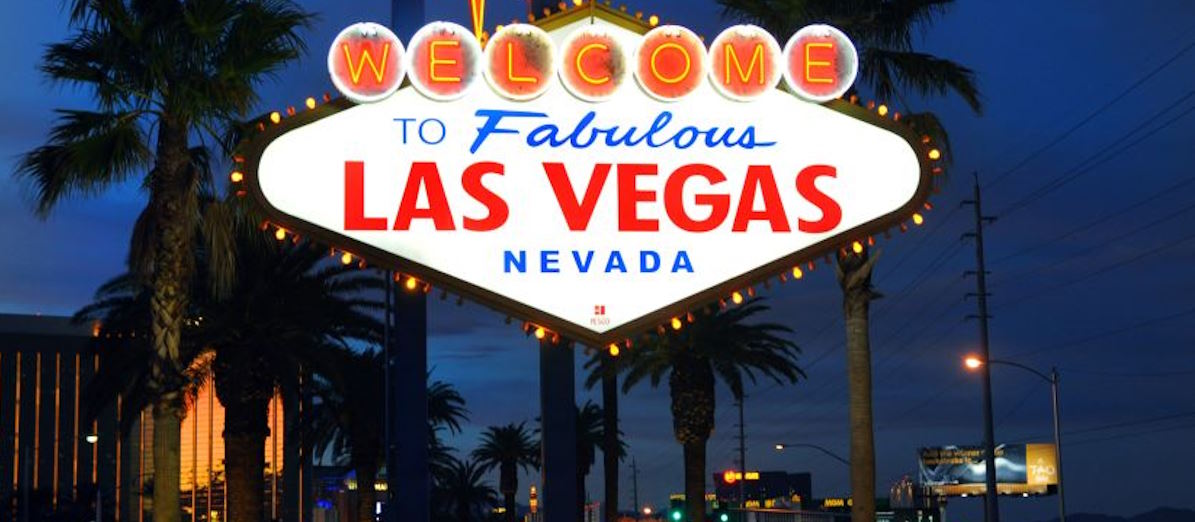 LISTEN TO THIS ARTICLE:
Howard Hughes Holdings (HHH), the real estate development and management business, has revealed plans to open a new casino on the Las Vegas Strip.
This will be HHH's first foray into the landbased casino industry; in the past, it has primarily focused on retail, office, and residential properties in a number of US states.
Howard Hughes Holdings has created a new division, Seaport Entertainment, in order to oversee its entertainment assets in Las Vegas and New York. This includes an 80% stake in the air rights above Fashion Show Mall, where the new casino will be located.
The intention is to make Seaport Entertainment a publicly traded company by the end of next year so that it can operate as a pure-play entertainment enterprise independently of HHH's other ventures.
Anton Nikodemus Appointed as CEO
HHH has drafted Anton Nikodemus as CEO of Seaport Entertainment. He has spent more than a decade in senior positions at MGM Resorts International and was more recently COO and president of City Center and The Cosmopolitan of Las Vegas.
In the past, Nikodemus has been president and COO of the Monte Carlo Resort and Casino, and he was once senior vice president of hotel operations at the Bellagio and at the MGM Grand in Las Vegas.
Excitement Grows for Casino Plans
The CEO of HHH, David O'Reilly, believes that the company is lucky to have Nikodemus on board.
The assets of Seaport Entertainment lie at the intersection of real estate and entertainment. Anton brings tremendous experience building some of the country's most acclaimed entertainment destinations, and we are fortunate to have him taking the helm of this exciting new division of Howard Hughes.
Nikodemus has said that he is "excited" to be leading the new division at Howard Hughes Holdings and helping to create Seaport Entertainment.
There is tremendous opportunity ahead as we harness the potential and unlock the value inherent in these one-of-a-kind assets located in New York and Las Vegas—two of our country's most dynamic entertainment destinations—and pursue new opportunities for accelerated growth.