Hipther Agency Reveals Packed Event Calendar for 2024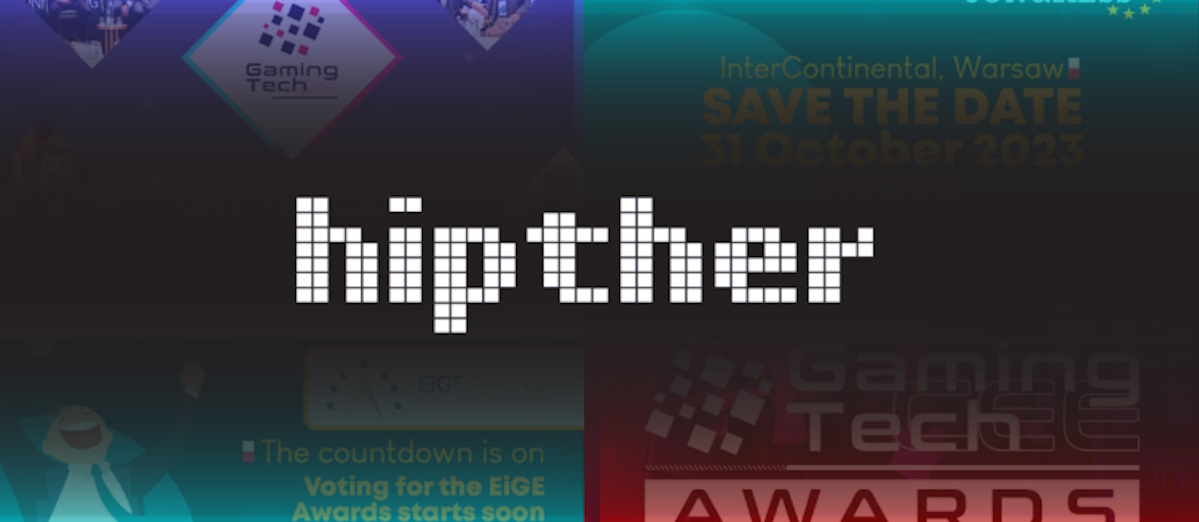 LISTEN TO THIS ARTICLE:
The Hipther Agency, one of the leading iGaming event organizers, has published its Event Calendar for 2024 together with its new mantra of 'Via Infinita'.
Hipther Founder Reflects on 2023
The co-founder of Hipther, Zoltan Tundik, reflected on the success of the previous year and spoke about the year ahead.
Reflecting on 2023, our events portfolio flourished with unparalleled success, setting a golden precedent. As we stride into 2024, we embrace the infinite possibilities with Via Infinita ahead in Prague, Tallinn, and Amsterdam. A heartfelt thank you to our sponsors, participants, and media partners for journeying with us. Our path is boundless, our ambition limitless.
Hipther Events Calendar 2024
Next year, the Hipther Agency has a packed schedule with iGaming events taking place at many of Europe's most iconic destinations.
Prague Gaming & TECH Summit
Hipther's 2024 will begin with the Prague Gaming & TECH Summit, which is taking place on March 26-27 at the Vienna House Andel's in Prague, Czech Republic. The event will be dedicated to exploring the opportunities, innovations, and developments of recent months and those likely to take place in the coming months. In particular, there will be a focus on: eSports, Blockchain, Artificial Intelligence, Virtual Reality and Fintech in iGaming.
The Agency's GamingTECH Awards will also be taking place in Prague next year, rather than Budapest as in years past. As always, they will be recognizing the achievements of companies from the Central and Eastern European (CEE) region.
MARE BALTICUM Gaming & TECH Summit
Next is the MARE BALTICUM Gaming & TECH Summit, taking place on June 4-5, 2024 in Tallinn, Estonia. Once again, it will bring together industry leaders in the fields of iGaming, eSports, Blockchain in online gambling, Artificial Intelligence, Fintech, FashionTech, Virtual Reality, Mobility, Climate Change, and EdTech sectors.
Following the summit, the Baltic & Scandinavian Gaming Awards (BSG Awards) 2024 will take place to honor the top companies from the Nordics and Baltics.
European Gaming Congress 2024
Next October, the European Gaming Congress 2024 will be taking place in Amsterdam. With a focus on compliance, it will be attended by experts in the field, regulators, and gaming industry professionals. Representatives from Germany, Austria, Switzerland, Poland, Netherlands, France, Spain, Italy, and Greece are expected to attend, network, and discuss developments in the field of compliance and gambling regulations.
It will be followed by the second edition of the European iGaming Excellence Awards (EiGE Awards 2024), which are held to celebrate the leaders of the European iGaming scene.