Hungarian Gambling Market to Open to Foreign Operators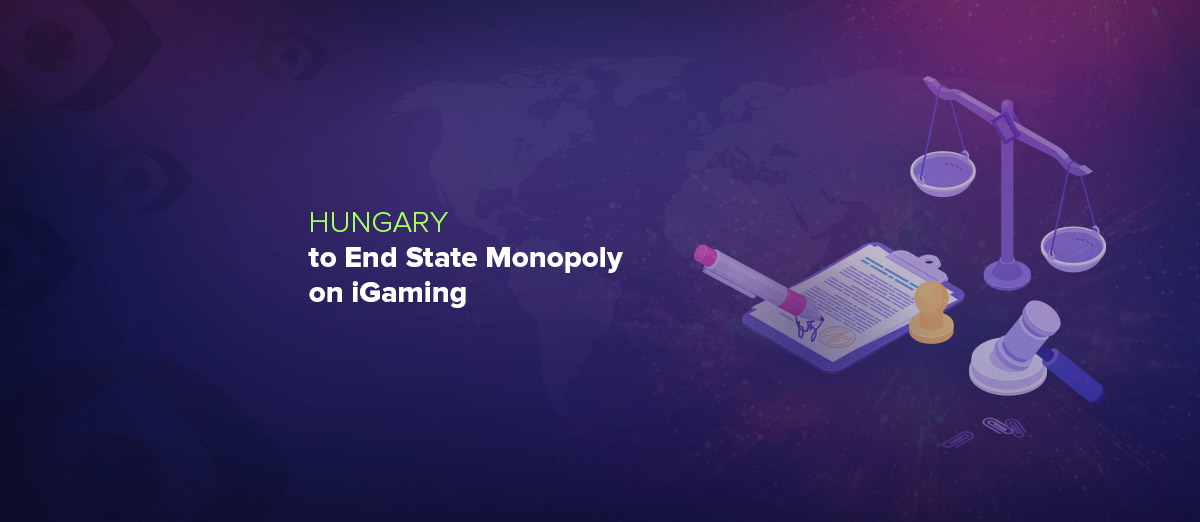 New online gambling legislation has been introduced by Hungary's parliament that will open the market to private operators, ending the current state monopoly on sports betting. The move comes after the Court of Justice for the European Union (CJEU) ruled in 2017 that Hungary's current iGaming laws unlawfully exclude European operators from the licensing process.
According to the new proposals, gambling operators based in the European Economic Area will be able to launch online gambling products in the country after securing permission from Hungary's gaming regulator. The proposed legislation does not limit how many permits can be issued.
However, operators who have offered their services in Europe without a license over the past decade will not be allowed to operate in Hungary. The laws allow deposits using credit cards, as long as it is linked to an authorized payment service provider.
Operators seeking a Hungarian license would need a share capital of at least €2.8 million. The license fee would be €1.7 million payable to the Hungarian State Treasury. Operators would also need to provide a minimum guaranteed HUF250m (€710,000) and the tax rate is still to be determined.
The legislation has been designed to ensure high standards of player protection. However, the bill recognizes that opening up the market may lead to excessive gambling and as such, the bill requires operators to put forward player protection plans.
Text within the legislation states, "In a liberalized online betting market, several private companies are competing with each other, so there is a danger of encouraging excessive gambling instead of maximizing the principle of responsible gaming. Therefore, the draft aims to liberalize remote gambling by emphasizing the protection of players and introducing guarantee regulatory elements that protect the interests of players."
The bill is now in a standstill period until 4 May following its notification to the European Commission.