ICE London 2023 Preparations Continue with Appointment of New Ambassadors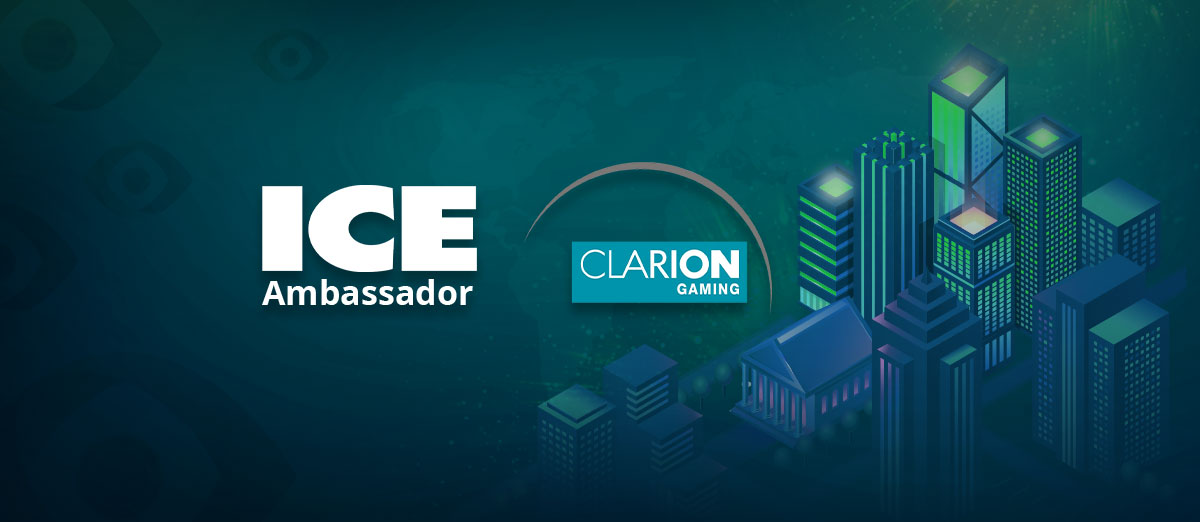 Clarion Gaming has announced the appointment of two members to its ICE Ambassador program, EUROMAT President Jason Frist and PlayEngine Co-founder Dr. Laila Mintas. Both will be providing insights to the organizers of the worlds' largest B2B gaming exposition, ICE London, which is taking place on 7 to 9 February 2023 at ExCeL London.
They are joining a number of other industry leaders as ICE Ambassadors including Simon Thomas (Executive Chairman, The Hippodrome Casino), Tiina Siltanen (GM, Casino Helsinki), Tracy Damestani (Chief Corporate Affairs Officer, Ambassadeurs Group), Birgitte Sands (Senior Advisor gambling regulation and former head of the Danish Gambling Authority), Simon Collins (Executive Chairman of Backstageplay Inc.), Ian Shanahan (Director Business Development, YGAM) and Victor Rocha (Conference Chair Indian Gaming Association).
Stuart Hunter, the managing director of Clarion Gaming, welcomed the new ICE Ambassadors and explained that the purpose of Ambassadors is to help ensure that ICE is aware of and meets the needs of the industry, to ensure the iGaming event remains relevant.
Our Ambassadors are drawn from throughout gaming ensuring that we have a varied mix of individuals, roles and experience who can sense-check our strategic thinking and provide the broadest possible industry feedback and guidance. After what has been a challenging few years, which we have been able to navigate thanks in no small part to the help and support of our Ambassadors I am delighted to confirm that the 2023 edition of ICE London will see the return of the major supplier brands to the show floor.
Hunter also said that the demand for next year's exposition means that it has already exceeded the physical size of ICE 2020. As such, he says that it is a "fantastic opportunity" for the industry to "re-connect and take advantage of the unparalleled business opportunities the show delivers."