IDnow Adds Live Document-Checking to Its UK Validation Service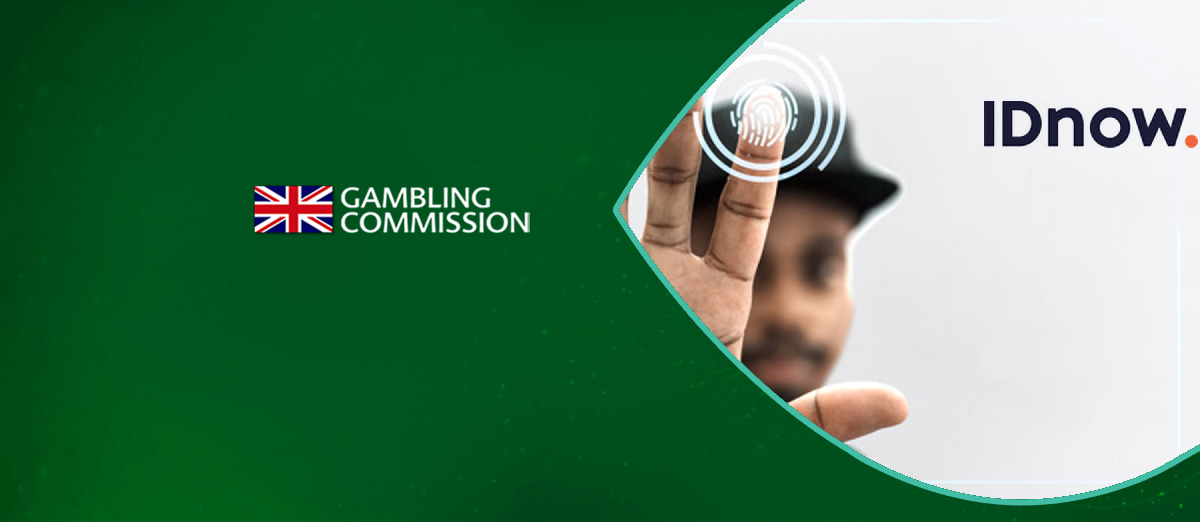 LISTEN TO THIS ARTICLE:
IDnow, the identity-checking provider, has announced several enhancements to its identity validation services in the United Kingdom available to the UK Gaming Commission (UKGC).
The offering from IDnow now includes a fully automated live document-checking service, which the company states can be used by gaming operators to help reduce sophisticated fraud attempts in the gambling industry.
The documents liveness check process will require gaming operators to obtain video recordings of the customer document ID, and an AI feature at IDnow will perform analysis to validate the user and ensure the documents are not forged.
The amendments to the IDnow platform include a Know Your Customer service, which will perform quick data checks on players to make sure they are valid customers by the UKGC eligibility rules in the UK jurisdiction.
IDnow has also added a Financial Risk Checks option to its service, which the company says can be integrated with the UKGC to perform checks on self-registered players to assess the affordability of customers and potentially set limits for players in UK markets.
These enhanced features from IDnow are designed to follow the UKGC guidelines and comply with regulations to protect customers deemed to be at risk from gambling.
The changes introduced by IDnow to its validation platform will allow gaming operators to perform more stringent checks on players and their financial background, which will align with the sweeping changes proposed by the UK government outlined in the recently published UK White Paper on the gambling industry.
Our document liveness feature is clearly a game changer in this market. We are pleased to be able to enhance our platform offering, specifically in the UK, to help our customers fight fraud, achieve compliance and build trust across Europe and beyond. Thanks to these new functionalities and our strong regulatory expertise, our customers can easily expand their services and rely on a platform that achieves compliance according to the most rigid regulatory requirements within the UK, the EU and beyond.