iGaming Ontario Names Heidi Reinhart to the Role of Chair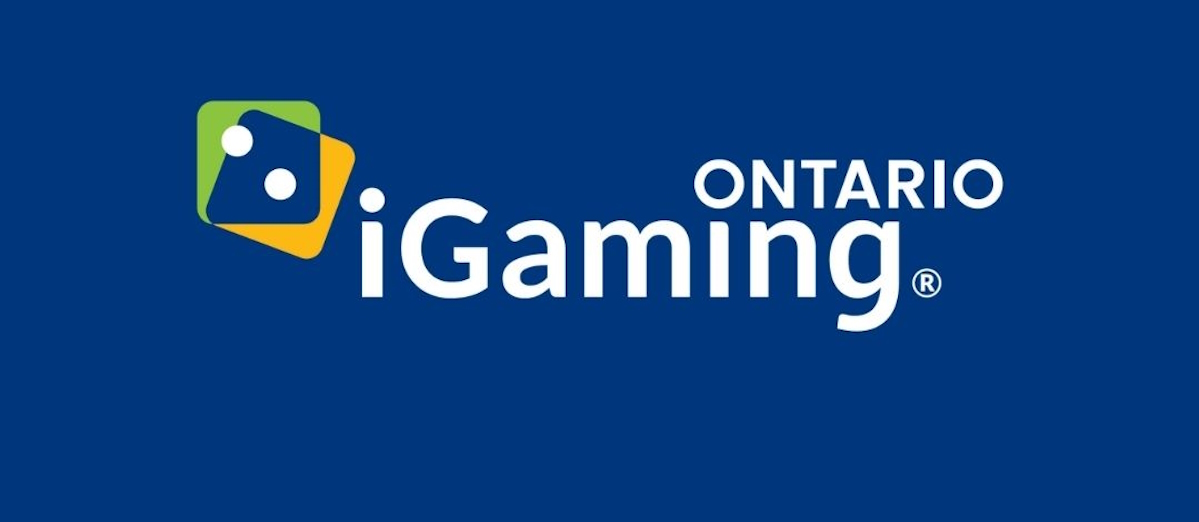 LISTEN TO THIS ARTICLE:
iGaming Ontario, the online gaming regulator for the Canadian province has announced that Heidi Reinhart has been named the next Chair of the company.
Reinhart is a specialist in Corporate Law and Securities, and she is presently at Norton Rose Fulbright LLP as a Partner in the firm.
Reinhart joined the Alcohol and Gaming Commission of Ontario (AGCO) in 2020 as a member of the board. The AGCO is the province gaming regulator and is the parent entity of iGaming Ontario.
Dave Forestell hands over the reins to Heidi Reinhart having recently vacated the role of Chair at iGaming Ontario to move to the position of Chair of AGCO.
Forestall has served in the role since 2021, and Reinhart is expected to build on the strategic work to set up a platform for a well-regulated online gaming market.
iGaming Ontario welcomes Ms. Reinhart and extends a sincere thank you to Mr. Forestell for his leadership of this agency from its inception.
Related: AGCO moves Dave Forestell to the role of Chair of the Board.
iGaming Ontario to Continue to Improve Regulation
iGaming Ontario was set up in 2021, as a subsidiary of AGCO, as a dedicated organization dealing with the burgeoning online gaming market, and looks at applying Ontario's high standards for game integrity and responsible gambling to the online environment.
iGaming Ontario has set a regulatory framework that gives online gaming operators a set of guidelines that generate taxable revenue that can be used in the community.
Reinhart is tasked with working with all industry stakeholders to continue improving gambling regulations in the online market and provide a responsible gambling environment putting player welfare at the top of the agenda.
Reinhart also has a wealth of experience with regulatory bodies in Canada and is a member of the Ontario Securities Commission's Securities Advisory Committee and the Toronto Stock Exchange Listing Advisory Committee.