iGaming Trends of 2022 – A Move towards Regulation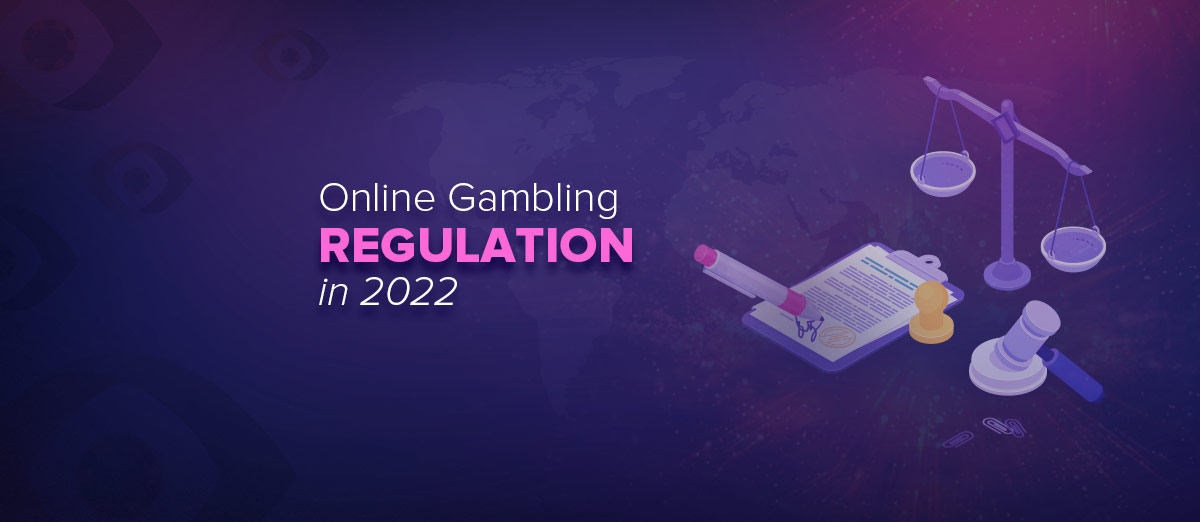 Looking back at 2022, it is hard to pick one news story that has truly dominated the year. There have been some remarkable events, such as the lottery player who won the absolutely ridiculous jackpot of $2.04 billion. However, what is perhaps most striking about the past twelve months is the number of regulated online gambling markets to have opened in the US and elsewhere.
An impressive number of states have either launched online sports betting this year or passed legislation to do so. The year began with New York launching mobile sports betting on January 8. There are now nine licensed online sportsbooks in the state and they seem to be flourishing. For example, during the week ending November 27, they took a massive $429.3 million in bets.
Online sports betting also launched in Maryland this year, two years after it was approved in the state. Kansas also launched online sports betting as did Louisiana.
As mentioned, there are a number of states preparing to launch online betting. For example, Maine passed legislation to legalize online sports betting in May 2022, but a launch date is yet to be set. There is a similar situation in Minnesota, where legislation was passed in August 2022. Massachusetts also passed legislation in August and it is expected that retail locations will open in January 2023 and mobile sportsbooks will go live in March 2023.
It is not just in the US where online gambling legislation has been passed. One of the biggest markets to open this year was Ontario and several international operators and suppliers and now plying their trade in the Canadian province.
There were also significant developments in Europe. Hungary ended the state monopoly on online sports betting and from 1 January 2023, international operators will be able to offer their services within the country. Back across the ocean, this year also saw Chile publish its first online gambling bill, which introduces and regulates iGaming in the country for the first time.
It seems highly likely that this trend will continue over the coming years. Regulated iGaming provides governments with an additional source of tax revenue while also offering players a superior experience to the black market. It would not be surprising to see even more US states pass legislation legalizing online gambling over the coming months and hopefully, many more countries around the world will do the same.