iGG and SGS to Run Concurrently in November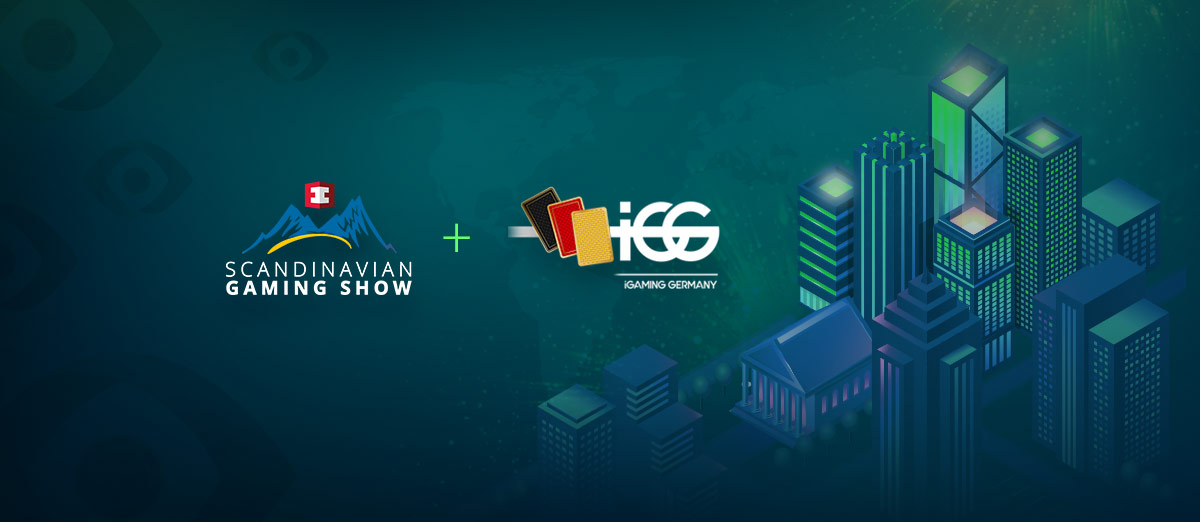 Eventus International has announced that it is merging the third edition of the Scandinavian Gaming Show with the inaugural iGaming Germany summit.
The decision was made last week when the Eventus international team met to discuss the current situation in Europe. It was decided that merging the two summits was the best way to ensure high participant numbers, given the current delta pandemic in Europe. The merged event is set to be held in November, and it is expected that it will attract a wide audience from across the continent.
Furthermore, it will benefit those due to participate in the events, as they will receive more foot traffic and exposure while also bringing down travel costs. The event will be taking place on 4-5 November 2021, and Eventus International has announced that impulsQ will be a strategic partner.
impulsQ is an online marketing agency with a focus on content distribution and link building. The company markets more than 40,000 daily newspapers, specialist portals, and blogs from 100+ countries. After more than a decade of experience in the link-building and gambling industries, impulsQ know exactly what is required and is able to provide a unique customer experience.
Those who attend the merged iGaming Germany and Scandinavian Gaming Show event will have a unique opportunity to gain an up-to-date overview of the status of the gambling industry in the two markets. There will also be insights into the future of the industry in these regions and plenty of opportunities to network with experts.
About Eventus International
Eventus International organizes summits and exhibitions where industry leaders can connect to exchange ideas. The company strives to create forward-looking summits that combine best practice and industry development with engaging content and numerous networking opportunities. It is behind numerous successful events such as iGaming Central America, All-In Gaming Ukraine Summit, and GAME (Gaming & Affiliate Marketing Expo).