Bally's Set to Boost Gamification with New Acquisition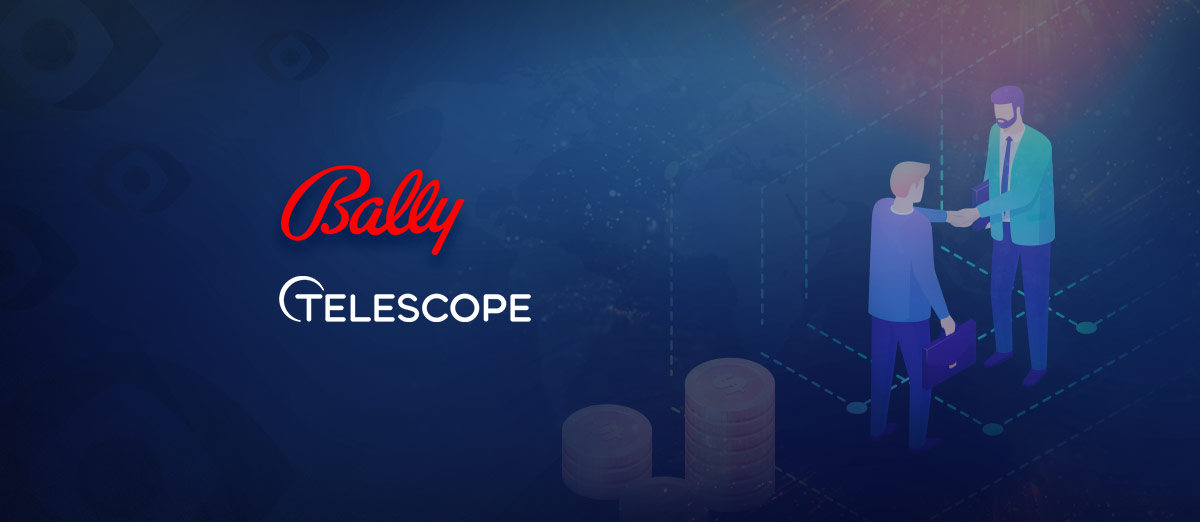 Bally's Corporation has announced that it is has completed the acquisition of Telescope, a company that provides real-time audience engagement solutions for live events, such as gamified second screen experiences and interactive live streams.
The terms of the deal have not been disclosed, but Bally's has said that it will use Telescope's technology to boost its Bally's Interactive, BallyBet, and Bally's Sports brands and to provide the customer with a fully integrated experience allowing them to engage on numerous platforms and channels.
Bally's explained that by making its content more interactive and by providing social experiences, it expects Telescope to help attract younger customers and increase its customer base.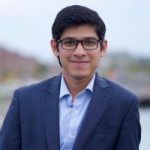 Mobile technology continues to play an increasingly significant role in sports betting and iGaming, and Telescope brings an expert level of creativity, innovation, and effectiveness in the social and digital media space that we are confident will enhance our customers' interactivity and engagement with our products. We look forward to working alongside the Telescope team to not only strengthen the business but also develop new engagement tools that we can leverage across our expanding media and digital footprint.
Jason George, the Telescope chairman, explained that there has been a large shift from television to digital video across OTT and social platforms and that he thinks the next stage of this will be a move towards gamification with immersive experiences offered whenever people want to engage with a live event.
George added, "Being part of the Bally's family will enable us to continue to innovate, offering our clients the best possible services, as well as helping Bally's to drive play-along experiences and connect with their customer base in new ways. We're excited to get started."
The acquisition was confirmed soon after Bally's announced record net profit of $68.9 million for the second quarter of the year, a significant increase from the same period last year. The company also enjoyed the single largest revenue quarter in its history, with revenues of $267.7 million.