IGT to Upgrade France's National Lottery Systems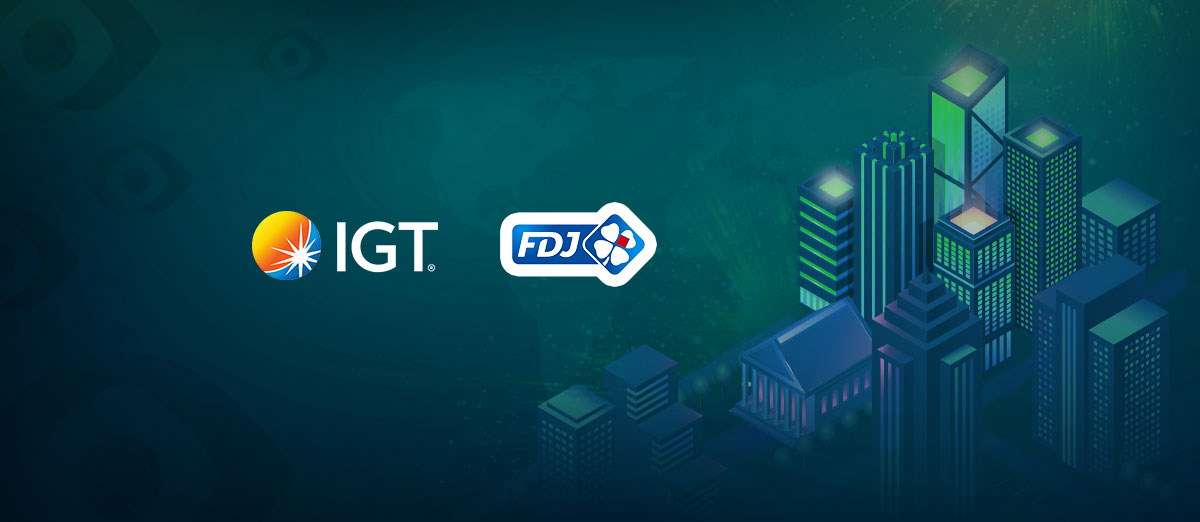 International Game Technology (IGT) (NYSE: IGT) has signed a seven-year deal with La Française des Jeux (FDJ), the operator of the French National Lottery.
The FDJ is Europe's second largest lottery and the third largest in the world. The deal will see IGT upgrade the lottery's central system to its advanced Aurora platform. It is expected that the upgrade will be complete and ready to go live in the first quarter of 2023.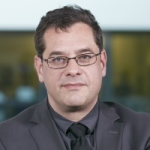 Now that we have successfully scaled FDJ's digital offer, thanks to our new omni-channel architecture and our proprietary iLottery platform, it is time to launch the upgrade of our central draw games engine to next-level, omni-channel capabilities. It is a major program in FDJ's strategic plan, and we are pleased to pursue our longstanding collaboration with IGT to make this important step a success.
IGT has supplied the FDJ with central systems for more than two decades, together with instant ticket vending machines, instant tickets, technology training, and maintenance. The upgrade is set to ensure that the lottery can continue to provide customers with a modern experience for years to come.
As such, the Aurora platform will be linked to FDJ's player and retailer account management platforms to allow end-to-end integration of classic draw games into the lottery's new digital omni-channel architecture.
IGT's COO of lottery, Jay Gendron, explained that this will enhance player engagement, and it is what players have come to expect as part of their overall experience. He added, "The enhanced omni-channel aspects that IGT will add to FDJ's lottery infrastructure, combined with the exceptional reliability, performance, and flexibility of our Aurora platform, will help FDJ maintain the French National Lottery's standing as one of the most successful lotteries in the world."